What is professional conduct?

Professional conduct is defined by professional associations and in some cases legislation that regulates specific industries.  There are general obligations under your professional accreditation as well as obligations as business people under other legislation such conduct relating to the use of private and confidential information and safe workplace obligations.

You may use your professional associations Code of Conduct (like ours) or if you have multiple professional roles you may find it convenient to think through any apparent conflicts in them and create your own business Code of Conduct that addresses what happens in specific situations depending on the hat you are wearing.  

Professional Conduct for yourself
As a professional service provider you have obligations regarding your professional conduct. You can't just lash out because you are angry and you should not be behaving in ways that bring your profession into disrepute. Complaints about inappropriate conduct can be made about you and not just for behaviour that occurs during a client session. 
For example if you have a criminal offense against you for violence you may not be able to be accredited as a mediator or FDRP even though the person you have been convicted of harming was not a client and it was not in a business context. 
It isn't just people in the media spotlight that have an obligation to be safe people to be around!
A family violence or personal safety intervention order is not a criminal offense but a conviction for a breach is. 
The way that you speak about other professionals and other mediators is also part of your professional conduct.
That means not telling clients untrue, negative things about other providers and services.
The Public / Private Divide
Keep it professional.
We had a recent report from an Independent Family Dispute Resolution Practitioner working in a regional city who had an angry client (Party B) call her after speaking with a FDR Practitioner at her local Family Relationship Centre. 
Party A had contacted this mediator and she quite properly contacted Party B to invite her to mediation.  The FDRP made one call and one email with the mandatory information that has to be provided. 
Party B decided that she wanted to use the publicly funded system (despite Party A offering to pay).  She claimed in her angry phone call to the private FDRP she was told by the FDRP at the Family Relationship Centre that the independent FDR has behaved inappropriately.  This does not appear to be the case from what was said to us.  It appears that the client was given a poor impression of an independent practitioner when she was simply doing what we are required to do.   The client could have misunderstood but …

Remember that Mediation is voluntary and clients can choose what mediator or service they want to use.  It often happens that one party will pick one mediator and the other will pick another. 
Be an example of collaborative negotiation for clients in the way you professionally sort these kinds of issues out.  Make sure you do it without maligning the other service or being unprofessional. 

Explain your approach, costs and availability and let the client decide.
Our advice was that the practitioner could consider contacting the practice manager for the service to discuss the situation and ask that they speak with their mediators about professional conduct when talking about independent FDR Practitioners.

It is also a good reminder for those who are independent to be respectful of the practitioners working in Government funded FDR Services.
Complaint Handling and Mi Code of Ethics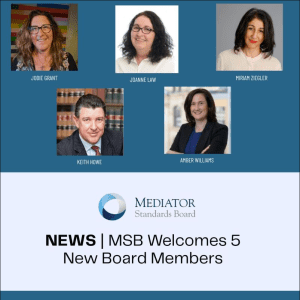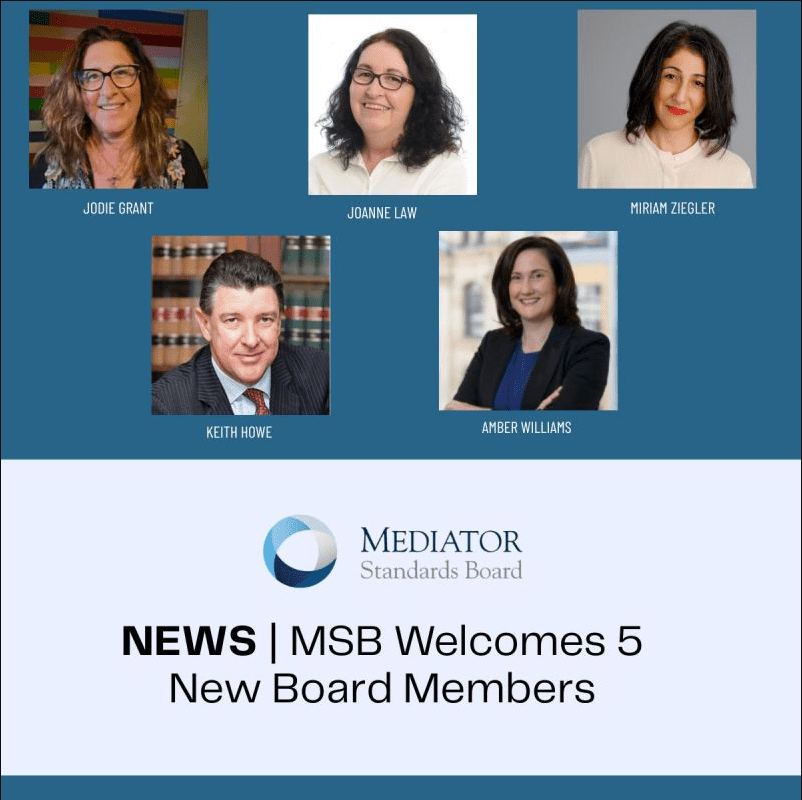 General Information
Mediation Institute Director Joanne Law was invited to join the Mediator Standards Board in November 2022
Read More »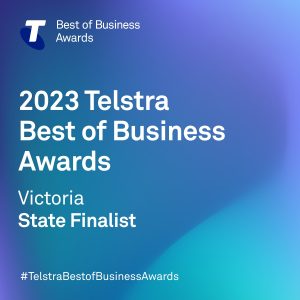 General Information
Mediation Institute are a state finalist in the 2023 Telstra Best of Business Awards in the Accelerating Women Category.
Read More »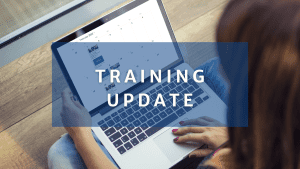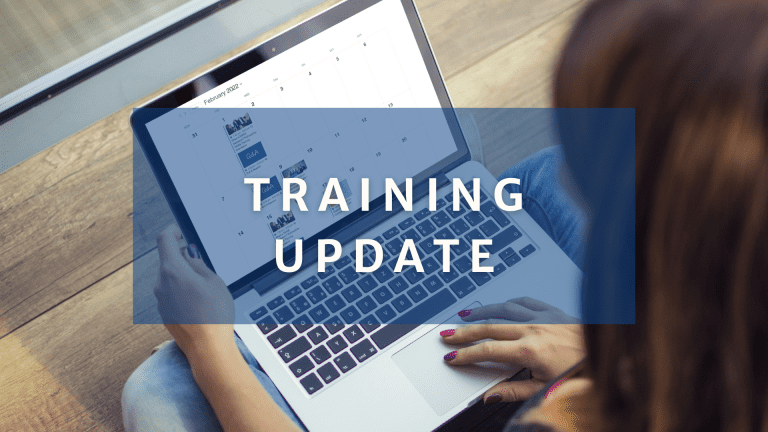 General Information
Monthly training update from Mediation Institute. Recap of this month and looking forward to next month.
Read More »
Professional Conduct towards you
Another area of tension can be between Mediators and Lawyers.
We've all heard the joke that lawyers say that ADR stands for Alarming Drop in Income and not Appropriate Dispute Resolution.

But that is just a joke. Most lawyers comply with their obligation to put their clients needs first and comply with their ethical obligations with regards to their conduct and advice.
However as with every industry there are a minority who still regard ADR processes with suspicion and who believe that behaving aggressively towards other parties and other professionals is acceptable behaviour.
Being abused in the workplace is not acceptable.

When you are conducting mediation you are in your workplace whether that is in an office or working from home reading an email or conducting a zoom mediation session.
If you are treated in an abusive way by another professional we believe that you should make your concerns known and consider making a complaint to their professional association.
That way the association can identify patterns of behaviour that they can address in their professional development activities and the individual can be reminded of their obligations regarding professional conduct.
In a recent case we had a very upset member who had received an email from a Party B's lawyer which was very unprofessional in the tone and language. It questioned the mediators capability and referred to their other professional roles in an undermining way. It was very upsetting and not a communication that was appropriate. We advised the member to provide feedback to the lawyer and consider whether it is appropriate to make a complaint to the lawyers professional association.

We have seen in the media a number of cases of substantiated sexual harassment and bulling cases in professional workplaces. Often the victims are people who feel that they have to choose between unacceptable behaviour and their profession. The choice to complain without being punished needs to be supported by all professionals, especially mediators.
People who experience abuse and harassment in the workplace should feel safe to report the behaviour. They are not the one who has behaved in an inappropriate way. Sometimes those of us who are less vulnerable have to lead the way.

How do you know what is appropriate professional conduct for other professionals?
Professionals have professional associations and sometimes legislation that regulates their conduct. If you feel that a professional has behaved in a way that is not right, let them know.

Feedback is valuable but make sure you give a BIFF response and don't get sucked into an email flame war. You don't want to do the things you are accusing them of!

Don't bother addressing point by point. That will just feed their high conflict behaviour.

Bill Eddy, from the High Conflict Institute teaches BIFF responses for high conflict people which stands for Brief, Informative, Friendly but Firm.

For example the email below is brief (2 or 3 paragraphs), Informative (corrects the problem with information), Friendly (I said thank you) and Firm (It might be a bit extreme saying that you will report them if they don't behave more professionally but if you intend doing that it is information rather than a threat. You could omit the final sentence)

Hi xx,

Thank you for your recent email.

It was clear from your communication that you are not properly informed about the role and responsibilities of Family Dispute Resolution Practitioners under the Family Law Act 1975. I had an obligation to contact your client and invite them to FDR and provide them with the information I did. Likewise it is my responsibility to determine if a s60i Certificate should be issued and, if so, which certificate should be provided.

I do not expect that I will receive any future emails from you that are worded in the aggressive tone that your email of xx date had. Should this reoccur I will address my concerns to your professional association.

Regards

Determine what rules apply to them. For example solicitors are regulated by legislation administered by law societies or law institutes in each state.

Here are some examples from Victoria.

https://www.liv.asn.au/Professional-Practice/Ethics/Conduct-Rules

The Legal Profession Uniform Law Australian Solicitors' Conduct Rules 2015 under which Victorian and NSW lawyers practice, a lawyer is required to comply with a number of rules in the pursuit of their practice, including:
3. PARAMOUNT DUTY TO THE COURT AND THE ADMINISTRATION OF JUSTICE
3.1 A solicitor's duty to the court and the administration of justice is paramount and prevails to the extent of inconsistency with any other duty."
In the family law context the work of a FDR could be considered as part of the "administration of justice"
4. OTHER FUNDAMENTAL ETHICAL DUTIES
4.1 A solicitor must also:

4.1.2 be honest and courteous in all dealings in the course of legal practice;
5. DISHONEST AND DISREPUTABLE CONDUCT
5.1 A solicitor must not engage in conduct, in the course of practice or otherwise, which demonstrates that the solicitor is not a fit and proper person to practise law, or which is likely to a material degree to:
5.1.1 be prejudicial to, or diminish the public confidence in, the administration of justice; or
5.1.2 bring the profession into disrepute.

34. DEALING WITH OTHER PERSONS
A solicitor must not in any action or communication associated with representing a client:
34.1.1 make any statement which grossly exceeds the legitimate assertion of the rights or entitlements of the solicitor's client, and which misleads or intimidates the other person;

34.1.2 threaten the institution of criminal or disciplinary proceedings against the other person if a civil liability to the solicitor's client is not satisfied;

42.ANTI-DISCRIMINATION AND HARRASSMENT
42.1 A solicitor must not in the course of practice, engage in conduct which constitutes:
42.1.1 discrimination;
42.1.2 sexual harassment; or
42.1.3 workplace bullying.
Definition of Workplace Bullying
"workplace bullying" means bullying that is unlawful under the applicable state or territory anti discrimination or human rights legislation. If no such legislative definition exists, it is conduct within the definition relied upon by the Australian Human Rights Commission to mean workplace bullying. In general terms it includes the repeated less favourable treatment of a person by another or others in the workplace, which may be considered unreasonable and inappropriate workplace practice. It includes behaviour that could be expected to intimidate, offend, degrade or humiliate."
It is possible that the threatening behaviour exhibited by the solicitor could amount to workplace bullying, as there is no absolute requirement that an employer/employee relationship exist between the perpetrator of bullying and the recipient. Such a case may open up the possibility of a complaint to the State or Federal human rights commission.
If the FDRP believes that the behaviour amounts to unprofessional conduct it is open to them to lodge a complaint to the relevant state Legal Services Commissioner who has the power to investigate and take action against the solicitor.
Want to continue the discussion?
Go to our Facebook Mi Members Group. This is a private group for members.