Mi National Mediation Conference 2021 Special Offers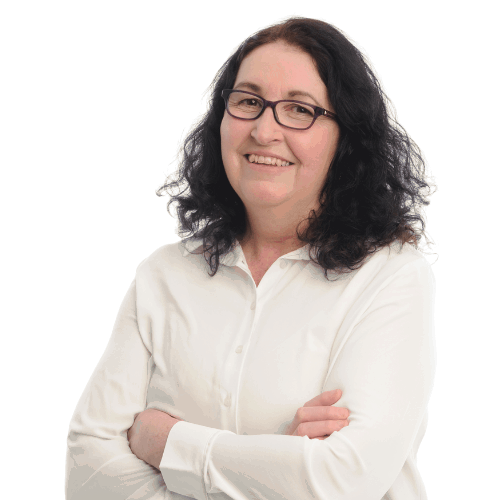 Hello and thank you for visiting our specials page.
I hope you are enjoying the National Mediation Conference as much as I am.
I want to firstly pay our respects to the Indigenous Mediators and Community Members who have contributed to the design of the conference and for welcoming us to your country in Alice Springs. We wish we had been able to join you in person and hope that once the danger of COVID has passed the original concept of the conference will be revisitied.
The conference has been incredibly difficult to plan as the organising committee tried to navigate date clashes and the pandemic restrictions. I know that all of us who had planned to gather in Alice Springs feel disappointed we were unable to however I want to congratulate the NMC and the organising committee's ability to still provide such a great experience online.
The theme of one story is inspiring and aspirational and one that I hope as a country we will achieve in my lifetime as truth telling continues to accelerate.
Please scroll down for special offers and an invitation to join Mediation Institute at the International Mediation Awareness Week in November.