NMAS Professional Development
If you are a NMAS Accredited Mediator you need to be aware of your NMAS Professional Development requirements. You have mandatory NMAS professional development requirements for your bi-annual re-accreditation process. Visit MSB Website.
They are only 25 hours for every two years which is very easily achieved through the professional development opportunities available to you for free as a Mediation Institute Member.
If you use Facebook ask to Join our Mediation Institute Members Facebook Group.  https://www.facebook.com/groups/mi.member/
Scroll down this page for more information about our regular professional development opportunities.
Not a Mediation Institute Member Yet?
Find out more about how you can join Mediation Institute as a dispute resolution professional or associate.
Find out more
You can also Follow our Facebook Page for updates on free or low cost professional development opportunities.
Mi Student Role Plays
Participate as a role player in Mediation Institute NMAS Training and Assessment Course role plays. This is an opportunity to learn about Video Mediation, refresh your knowledge and skills and get the warm glow you get from helping a new mediator develop their skills.
2 hours of professional development (category d)
The link to the role play scheduler is in the Mi Members collaborative learning course https://mi.study247.online/mi-members/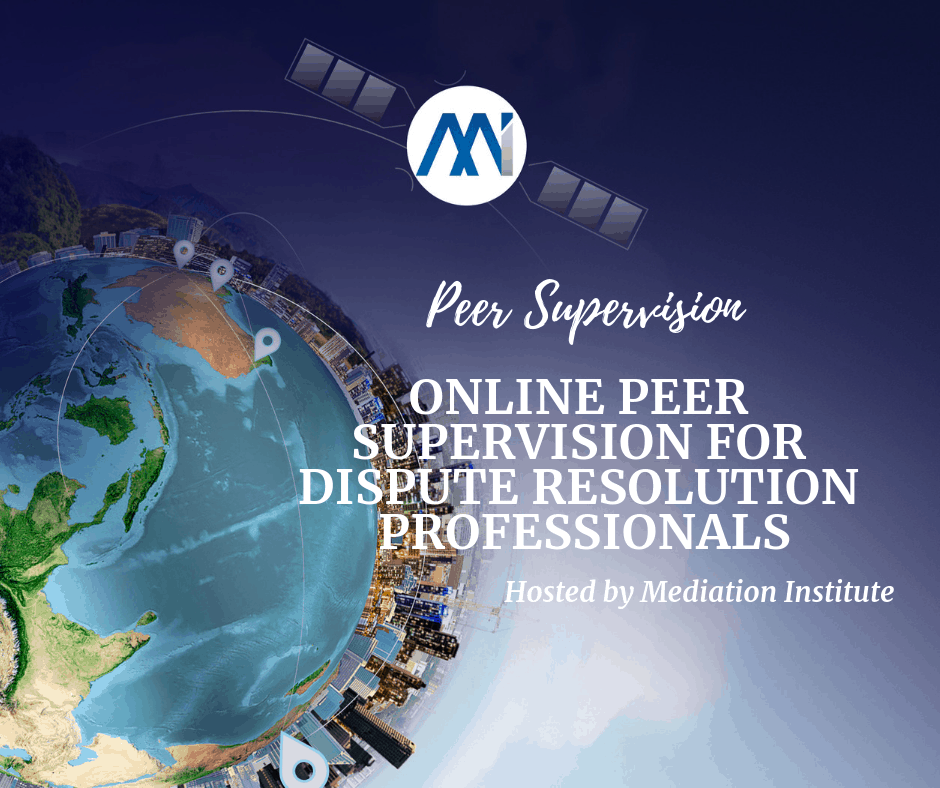 Peer Group Supervision
The Mediation Institute Supervision Group is an opportunity for Mediators, Family Group Conference Facilitators and Family Dispute Resolution Practitioners to come together to discuss casework examples and ask specific questions about professional practice.
1 hour of professional development (category c)
Find out more – Eventbrite Booking Link

Webinars and Tutorials
Mediation Institute Tutorials are designed to provide basic or more advanced understanding of facilitative mediation. They are a great opportunity to ask any questions you have and interact with other members and current students.
60 – 90 minutes of professional development (Category a)
Find out more – http://www.mediationinstitute.edu.au/events/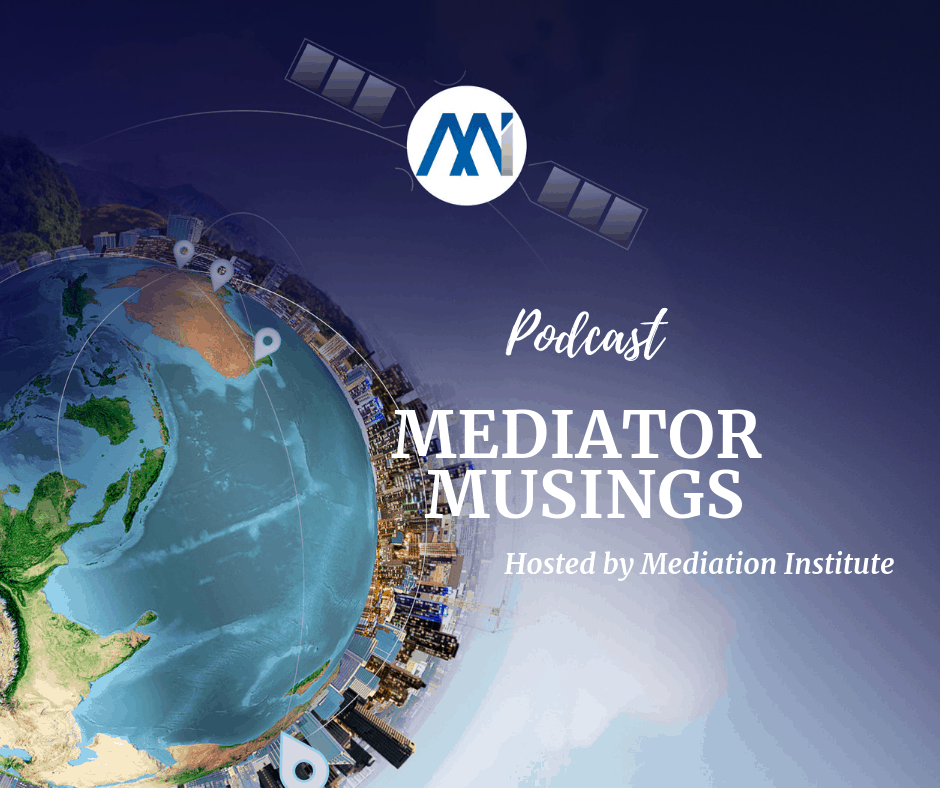 Mediator Musings Podcast
The Mediation Institute launched a podcast for Mediators and other dispute resolution professionals early in 2019. You can claim CPD points for listening to podcast episodes.
30 minutes of professional development (category f)
Find out more – Mediator Musings Podcast Page
FGC Training
In this Video our partner for Family Group Conference Training, Eve Clare shares some information about our plans for training in Family Group Conferencing training.
Read More »
Technology
Heads up on the January 2020 Video Meeting Tutorial on the 14th January
Read More »
Starting the year with a professional development calendar is a great way to keep track of your PD obligations.
Read More »