12 months of free Victorian Chamber of Commerce and Industry Essentials Membership
Contact Nicholas McLauren, VCCI Relationship Consultant
Use this form to request a call back or email from Nicholas.
Essentials Member Package
Available free for any business community members who apply
Normal Fee
Free offer - all you have to do is register with VECCI

Email VECCI to request your log in details

Victorian focus but can be of use to people in other states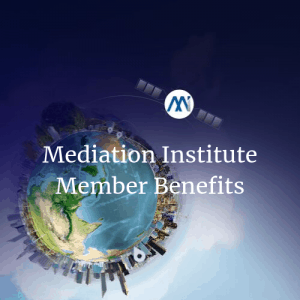 Member benefit is a 50% discount off the annual subscription for FamilyProperty software for Mediation Institute Members
Read More »
Support Interact Support Incorporated by buying your entertainment books through their fundraising link. 20% of your purchase goes to Interact Support.
Read More »
Get updated with the latest news and activities
This guide has a step by step instruction for logging in and then a video to tell you what to do once you get there.
Read More »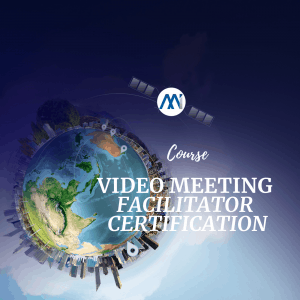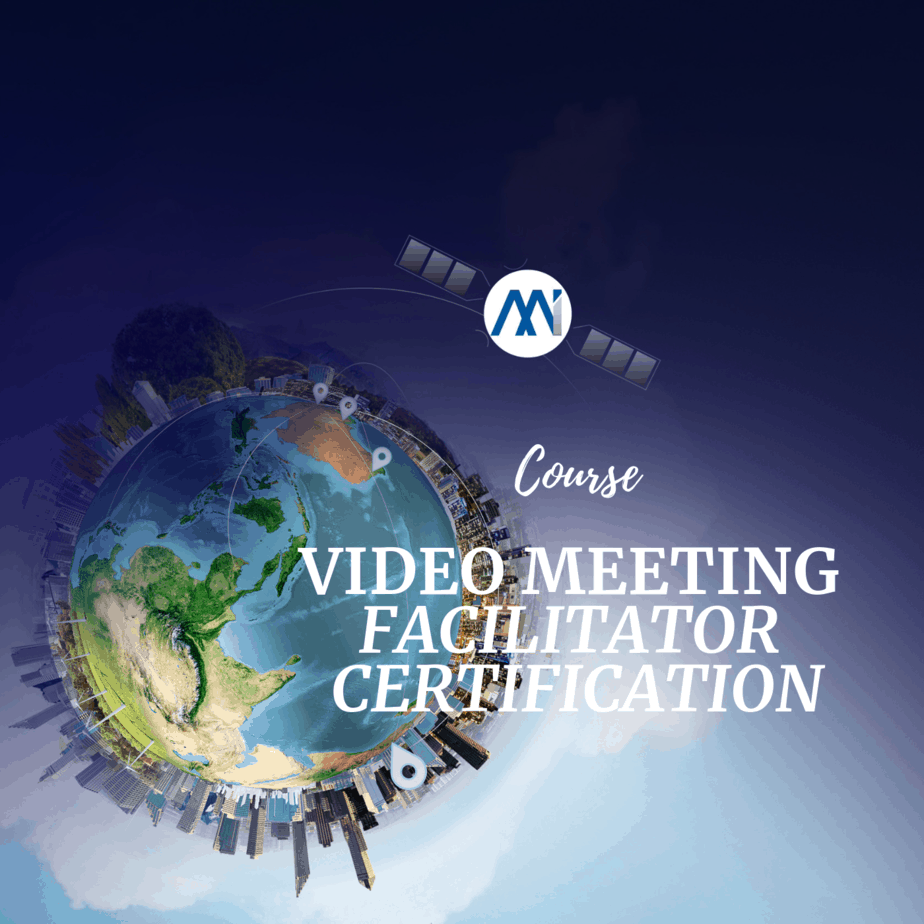 On the 5th April 2020 Zoom made a major change to meetings requiring either a waiting room or a password due to some mischievous behaviour by people with too much time on their hands.
Read More »
What's on this week for Mediation Institute Members and guests.
Read More »