Marketing Keyword Research
What is Keyword Research?

Keyword research is the process of researching and coming up with a list of words and phrases (keyphrases) that are relevant to your business. The intention of coming up with this list is to create content on your website that will attract clients who are looking for what you have to offer.

This article is not likely to be relevant to you if you are not interested in marketing a business or professional practice and you don't have a website.
If you do have a website then you should understand keywords and make sure that your content is optimised so that potential clients can find you when they search for information about the topics that you can help them with.
Mediation Institute is not a marketing agency and we are by no means Search Engine Optimisation (SEO) experts. We tend to get our information from Yoast SEO who have a free plug in for WordPress that helps a lot with optimising your website content and a very, very comprehensive blog.
Yoast Articles
We thought we would use this post for members to share links to some of the helpful articles we've found.
Other Resources
We will update this article with other resources as we come across them to help build a knowledge base on key words and content marketing to assist members who are managing their own websites.
General Information
Ten top tips for mediation is a guide to making the most of the opportunity to mediate and resolve disputes and conflict before they escalate.
Read More »
You can download the Mi Members Logos and use them as appropriate.
Read More »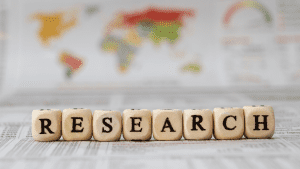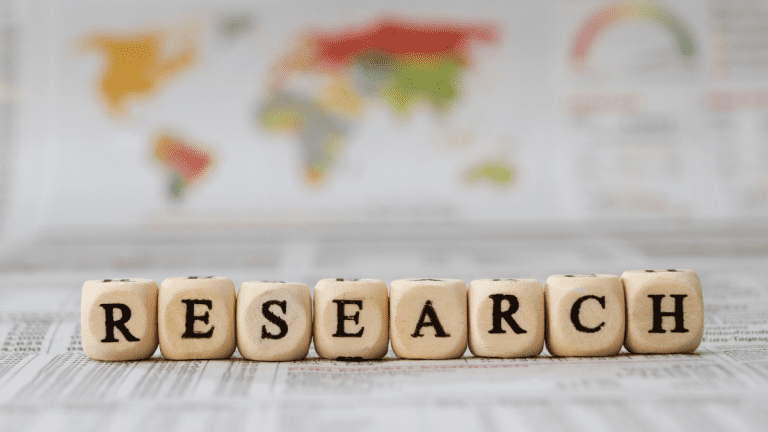 Funding Opportunities
Information about the 2022 MSB Research Grant. The grant applications are closing 15th July 2022
Read More »