Marketing Calendar for 2019
Have you started your Marketing Calendar for 2019?

This post is for members who are running or planning to run a professional practice in 2019.

If you are then I would suggest that one of your strategies for 2019 is to plan your marketing rather than leave it as something you do when you have time or you remember.

The easiest way to do this is to create a marketing calendar. For me that means printing off a monthly calendar and using that as my reminder of what I have to do.

You may prefer to use an online calendar but if you do I would suggest that you create a specific calendar for this purpose rather than mix it in with all of your other appointments and to do's.

What goes on my Marketing Calendar?
That depends on you.
Start, as always, with your goal for your business sales.
What are your services and products do you have to sell?
You may have one very specific niche or process you work with or you may have several.
Once you have identified that then you can begin to put together a plan for the year.
Step 1: Establish your high level marketing goal for the year
Step 2: Do a review of your marketing channels
Step 3: Start building your Marketing Calendar
Make a list of your websites and social media outlets
If you haven't already done so make a list – with hyperlinks to your website and all of your social media outlets. 
You'll want this in a word or pdf document so you can click on the links to get to the various websites rather than just printed off.
Some of you may have a simple list of websites and social media sites:
Website
Facebook Page
LinkedIn Page
LinkedIn Profile
Pinterest
YouTube
Google+
Instagram
Twitter
and so on.
For others it may be a bit more complicated, like mine, where I have multiple business pages to manage. Definitely worth making sure you are keeping them all up to date.
Now is a great time to review to see if there are any that you can merge or link in some way to make managing them easier.
There are also social media management software tools that can help with that such as Hootsuite or Monday that will cost you a bit each month to keep everything in the one place.
There are plenty of review posts to help you choose. Google Social Media Management Tools.
Let us know through the comments what tool you are using and how you would rate it if you are using one.
No website?
If you are starting out in business don't worry if you don't have your own website as yet.
The way that Facebook Pages and LinkedIn are progressing there is a lot you can do for free there. 
Just remember if you online presence is fully using social media you are the same as a busker. 
It doesn't cost you anything to set up and you can go where the people are.
But remember that you are competing with all the other buskers out there for attention and you don't own and control the piece of the internet your business communicates from.
Not having your own website means you are vulnerable to changes that the big social media players make so it makes sense to plan to have a website longer term.
In the short term it is important to get out there to see who likes your music.
Where do I get a Marketing Calendar?
If you are happy to be old school with your Marketing Calendar you could do what I did.
I just looked for a site with free downloadable calendars and picked one I liked on
www.calendarlabs.com
How do I use it?
Print it off for the full year and put it in a folder close to your computer so you can grab it and review it often.
2. Mark off any:
Public Holidays
Holidays you've got planned
School Terms or other interruptions to normal business. This might be time will be wanting to spend extra time with your family but it will also be disrupted time for your clients if they have school aged children.
Or google for one of the wackier holidays sites for something a bit more left field.
4. Now start planning for the year but starting with January and possibly February. 
Schedule a regular release of information that your social media followers will be able to access to learn more about you, your area of expertise and how they can engage you to provide your services to them. 
General Information
Ten top tips for mediation is a guide to making the most of the opportunity to mediate and resolve disputes and conflict before they escalate.
Read More »
You can download the Mi Members Logos and use them as appropriate.
Read More »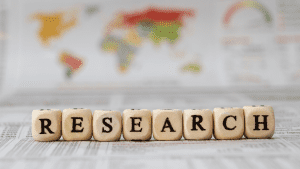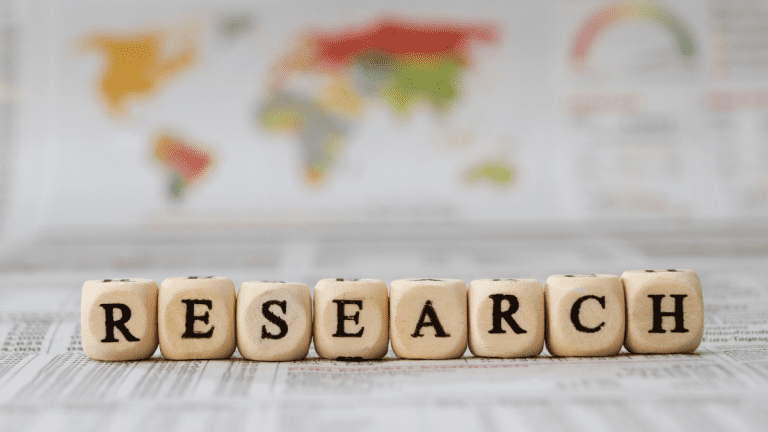 Funding Opportunities
Information about the 2022 MSB Research Grant. The grant applications are closing 15th July 2022
Read More »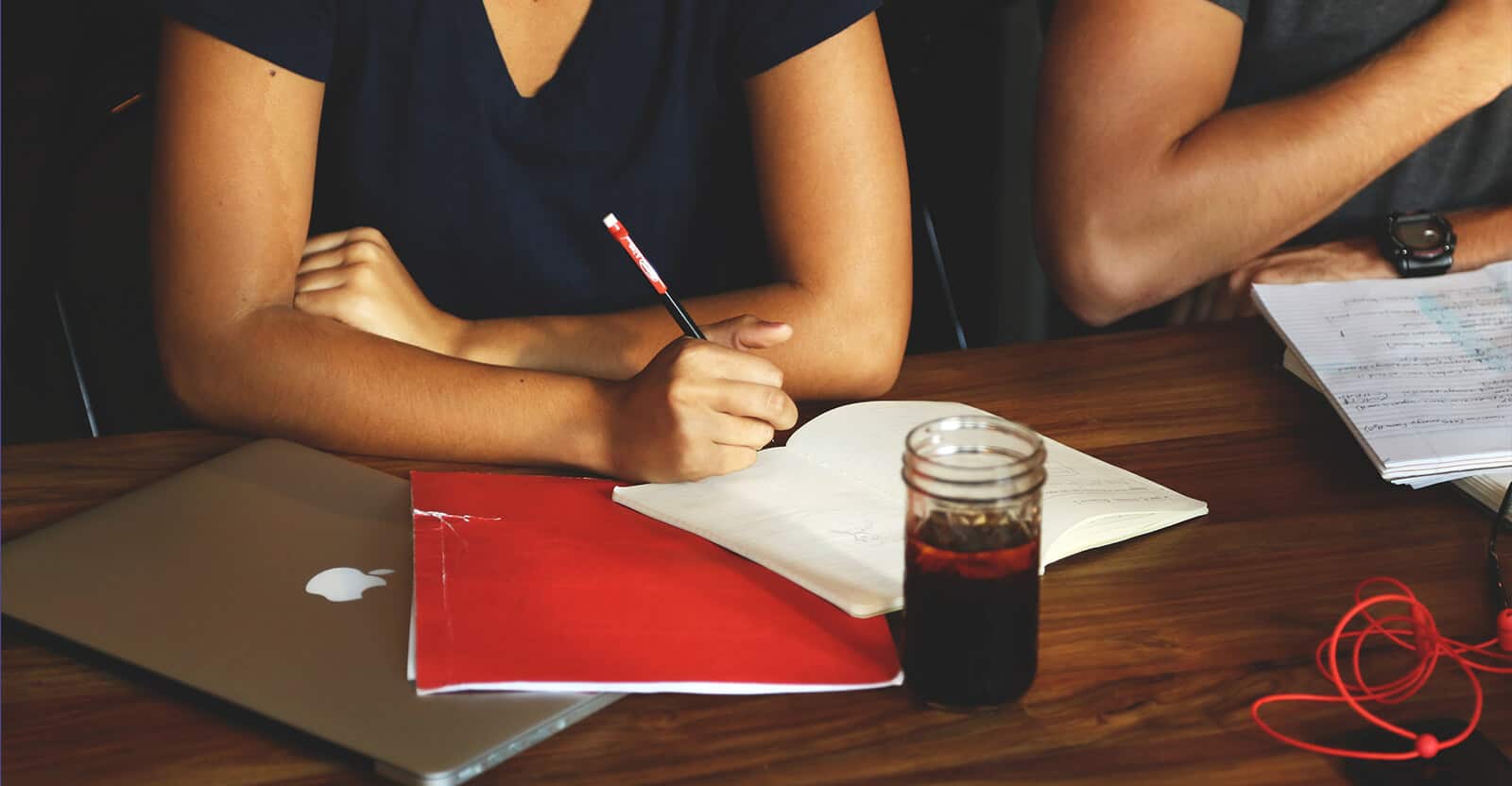 What is Information Marketing and why should I do it?
Information Marketing is an approach that is best used for specialist services where your product or service is not well known or you don't want to be seen as a "white rice" commodity type supplier.
The dispute resolution industry in Australia is still not a mature market. Most people you speak with about Mediation or Family Dispute Resolution are not knowledgeable about the services that professional dispute resolution practitioners provide.
That means that there a huge opportunity for you, even if you are relatively new to the industry.
Do a bit of google research to find out what people are asking and then provide the answers tailored to how you can help.
Google Analytics
If you do have a website then you should be making use of Google Analytics to see who is visiting, what they are enjoying and so much more.
Get started with Google Analytics or sign in to have a look at how your website performed last year. 
https://marketingplatform.google.com/about/analytics/