Find out more about Mediation Institute's External Complaint Handling service for RTO's
Save time and money when it comes to complaint handling by being a Mi Education Provider Member.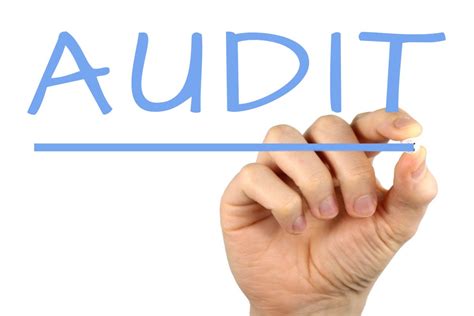 ASQA outlines the requirements for RTO's with regards to external and independent complaint handling. Now hidden in the new  structure for the user guide in Chapter 3 – Support and Progression.
Mediation Institute Education Provider Membership is a low cost and efficient way to ensure compliance with standard six. 
Mediation Institute is a specialist in Dispute Resolution. All members are provided with a free review of your internal complaint and appeals handling processes.
Ticking the compliance box means that your RTO has all the cost without the competitive benefits.  Why not choose to be better?
Membership and Support Options
Members are entitled to a free review of your compliant handling policy and procedures and a discounted rate on our consulting services.
Review and Report
on Internal Complaint Handling Process
Comprehensive review of your documented complaint and appeals handling processes

Full report of findings including recommendations for improvement

Examples of best practice and strategies to close the gap

Identification of non-compliances against legislation and recommendations on how to become compliant
Mi Education Provider Membership
For all providers of training services
Certificate of Membership for your compliance paperwork

Complimentary review and report on your internal complaint and appeals handling process (save $330)

10% discount on any training provided in complaint handling, assertiveness, conflict resolution or internal complaint handling

10% discount on any consulting provided

Provision of dispute resolution throughout Australia at a competitive rate if investigation or mediation is required
Consulting
and internal reviews
onsite / phone / video meeting review of compliance with policy and procedures

leadership mentoring

facilitation of meetings and working groups

other consulting as required

package pricing available based on your needs

10% discount for members
Frequently Asked Questions
How do I join?
Join through our online process.
If you require an invoice rather than credit card payment simply click the Direct Bank Transfer option rather than credit card when you get through to the Checkout.
https://www.mediationinstitute.edu.au/product/mi-education-provider-membership/
When can I get my complimentary Review and Report?
As soon as you become a member Mediation Institute will be in touch to provide you with a Membership Certificate (for your compliance documentation) and initiate the review process.
What happens if we have a complaint?
If you have a complaint it should go through your internal complaint handling process.
If it is resolved that will indicate that your internal systems are working well and your staff are well trained in dispute resolution.
If it is unable to be resolved or your complainant requests an independent facilitator you should escalate the complaint to Mediation Institute.
We will speak with your staff and with the complainant and determine the best approach.
The majority of complaints are resolved at this stage and with no further cost incurred beyond your membership fee  however some issues may require additional interventions such as mediation or investigation.
A Fee would apply if these services are required.
Why risk non-compliance or pay to much for your complaint handling?
Click this link to get started