Are you interested in NLP?

Our partner RTO, Inspiritive, have their next 1025NAT Graduate Diploma Certificate in Neuro-Linguistic Programming course.
Now is the best time ever to enroll due to a 50% discount on this course only.  They will be recording the training for use in later training sessions and in recognition you will save significantly on the cost of the training. 
This is Australia's only Postgraduate Qualification in NLP on the Australian Qualification Framework.

Course Dates
 Next Course Dates – Sydney 2021
Unit 1: May 14 – 17
Unit 2: June 4 – 7
Unit 3: July 9 – 12
Unit 4: August 6 – 9
Unit 5: September 3 – 6
Unit 6: October 1 – 4
Unit 7: October 29 – November 1
Unit 8: November 26 – 29
Time: 10:00am – 6:00pm
Venue: Bellevue Hill, Sydney
Limited places available

There are limited places left for this program so please contact Chris Collingwood if you are interested in attending this program.
Application
To apply please contact Chris on 0425 298176 to arrange a phone interview.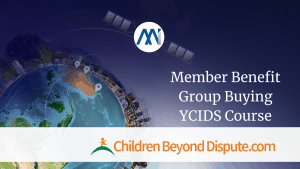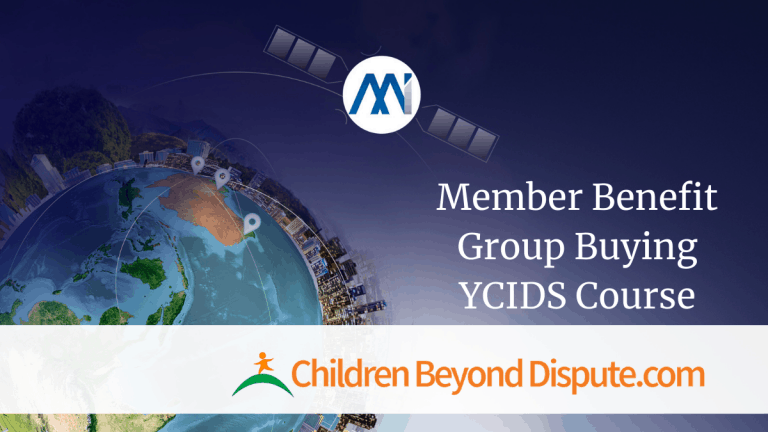 General Information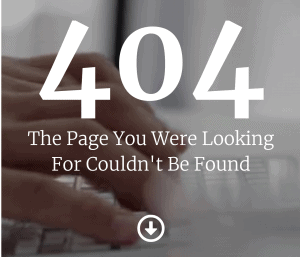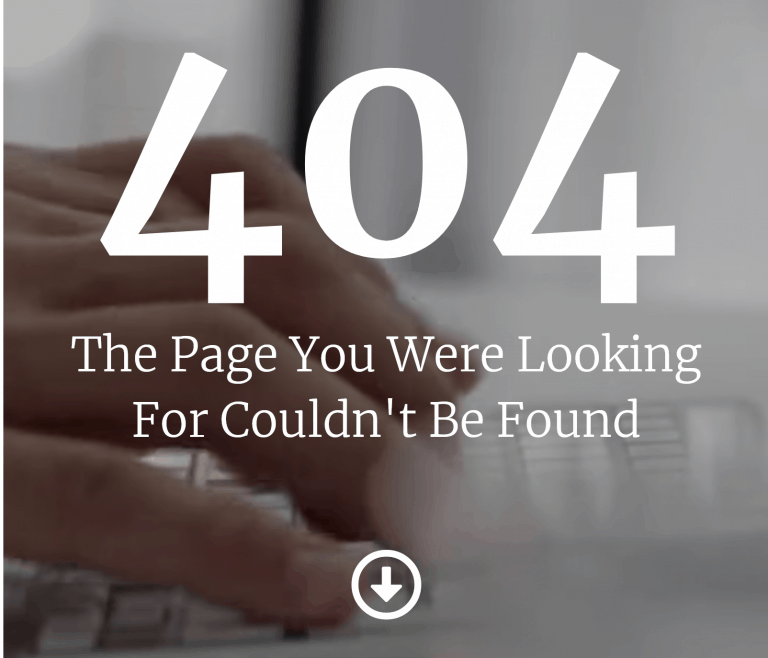 General Information
Information about 404 errors on the Mediation Institute websites when you click the link to a NMAS Mediator.
Read More »
General Information
Update on Mediation Institute membership on April 2021 and looking forward to May 2021
Read More »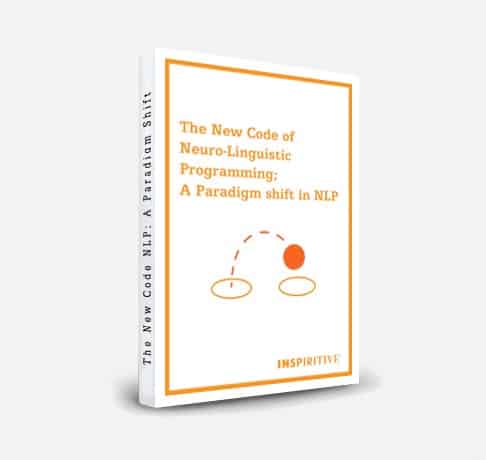 In this guide the team at Inspiritive explain the distinctions between classic and new code NLP in a free 20 page guide.
Are you curious about the difference between the original Neuro-Linguistic programming (NLP), its derivatives and Grinder's New Code of NLP? 
NLP was developed in the 1970's and like everything has evolved over time.
Inspiritives are trainers of New Code NLP.
Choosing a trainer can be difficult with the limited amount of information about the differences in NLP scattered around the web.