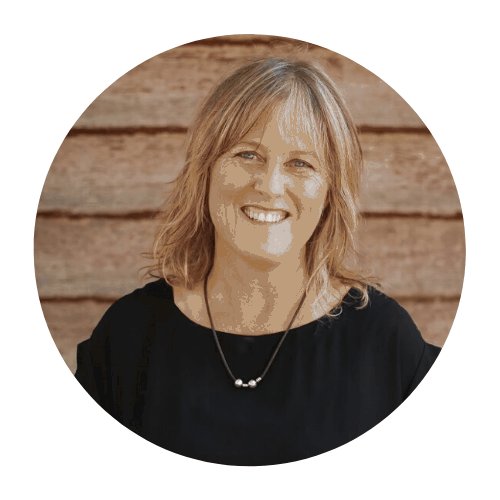 More about Melinda Nutting
In this episode Joanne Law chats with Melinda Nutting.  Melinda is a Specialised Family Separation Consultant and Family Dispute Resolution Practitioner.
She works with parents and children to work through the issues related to separation to help children to be heard and to help parents to develop the best shared care arrangements they can for their children.
Visit her website https://www.stepbystepsupport.com.au/ or use the form below to get in touch.
Melinda Nutting is a child inclusive practitioner based in Geelong in Victoria
Read More »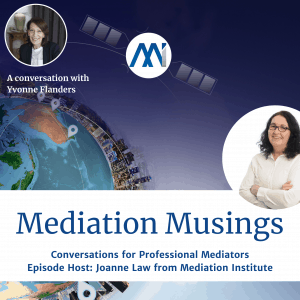 In this episode of Mediator Musings Joanne Law speaks with Yvonne Flanders about Mediation and Counselling in the context of separation and divorce.
Read More »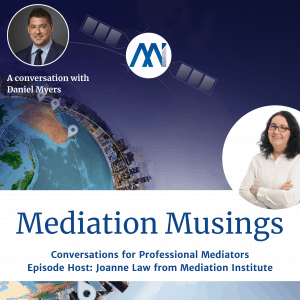 Daniel Myers is a family lawyer and mediator based in Melbourne. In this episode of Mediator Musings he talks about the journey literally and in terms of his knowledge that has brought him to where he is today.
Read More »