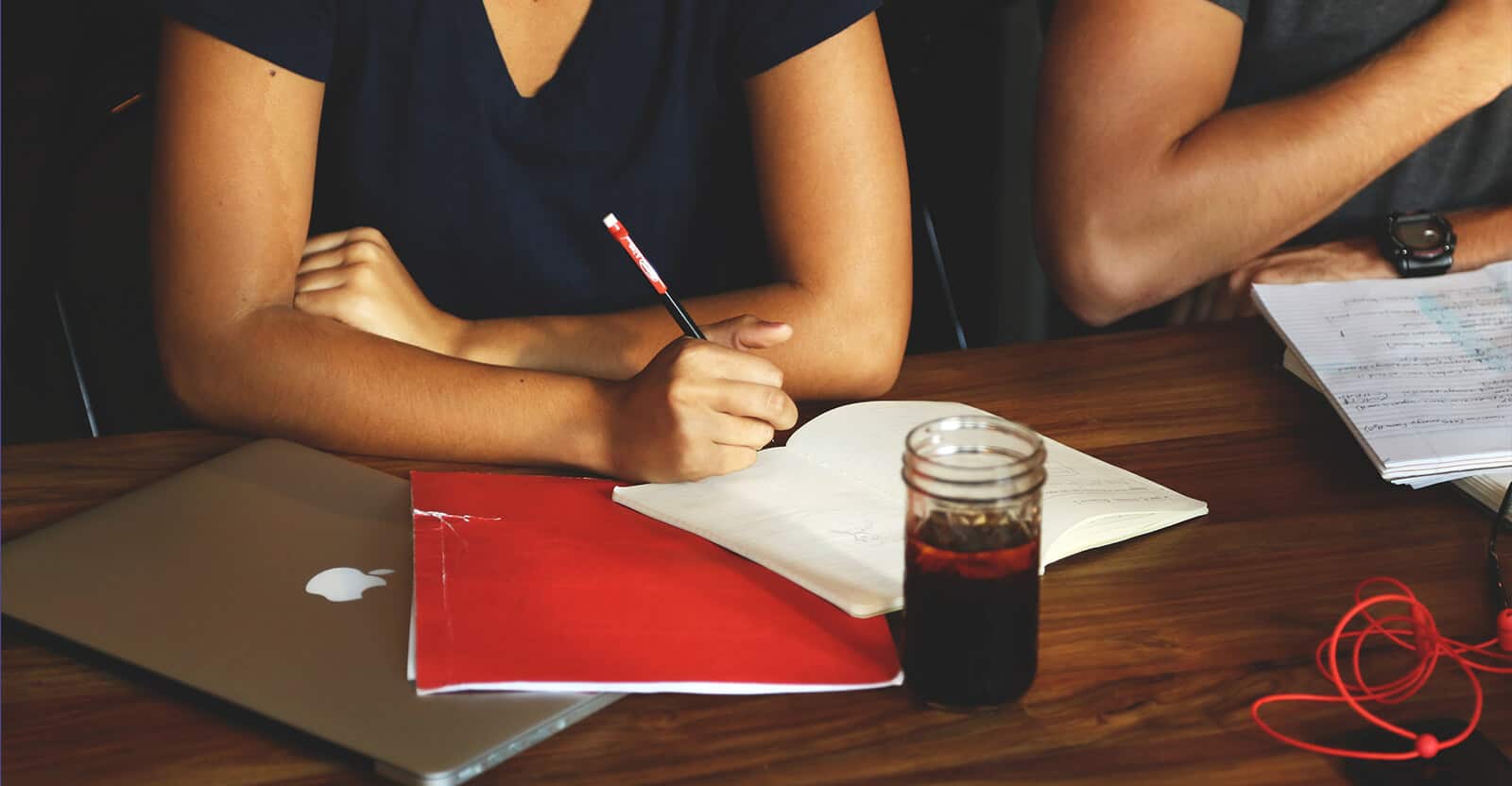 Why do mediators need an understanding of legislation?
One of the roles of family dispute resolution practitioners is to provide factual information about the family law system. That means you need to have a good understanding of what the family law system is, how the system works and be able to correct any inaccurate information that is shared by clients. You don't have to be a lawyer, you can't give independent legal advice even if you are a lawyer but you should be correcting and re-framing old wives tales.
In our training we encourage students to visit their local family violence and family law courts if they are not already familiar with them to make sure that they don't fall into any of the "there be dragons" type thinking that results from ignorance.
The same applies for whatever area of mediation you are working in. If you are doing workplace mediation you should have an understanding of workplace legislation so that you do not support illegal or abusive behaviours that are normalised in a workplace.