Free Microsoft Office 365
Get access to the latest Microsoft Office software online and downloaded to your computer for free.
Available free for Mediation Institute Students and Members.
Normal Fee
Free for Members and Students

Email to request your log in details
Get updated with the latest news about our company's achievements and activities
Find out what is required for NMAS Accredited Mediators to take a Leave of Absence temporarily suspending your accreditation.
Read More »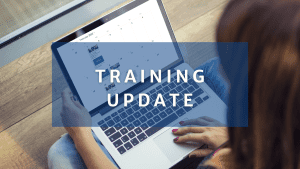 Monthly training update from Mediation Institute. Recap of this month and looking forward to next month.
Read More »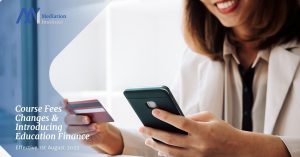 Mediation Institute Course Fees and new Education Finance information providing advanced notice of changes to our course fees which will take effect from the 1st August 2022.
Read More »