Free Digital Literacy Mentoring
Are you over 50 and are not completely comfortable with the digital world? 
There is help available.  Get access  to free online learning courses and hands on mentoring from Mediation Institute as part of the governments Be Connected Program for over 50 year old Australian. 
Select Mediation Institute as your support organisation so we can help.
Be Connected Online Learning Courses
Available free for anyone who is over 50 years of age (they ask your age on the sign up)
Mentoring available
Free for Australians over 50 years old

Select Mediation Institute as your support organisation

Remote support and mentoring available as needed
Free Online safety presentations

Check out the schedule of webinars.
Free Video Meeting Practice Sessions
Check out the schedule for the meetings. 
Get updated with the latest news about our company's achievements and activities
Find out what is required for NMAS Accredited Mediators to take a Leave of Absence temporarily suspending your accreditation.
Read More »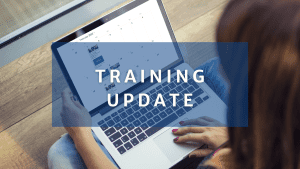 Monthly training update from Mediation Institute. Recap of this month and looking forward to next month.
Read More »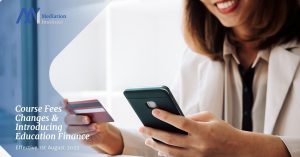 Mediation Institute Course Fees and new Education Finance information providing advanced notice of changes to our course fees which will take effect from the 1st August 2022.
Read More »