This professional development course is for registered family dispute resolution practitioners who want to undertake professional development. Based on our Family Dispute Resolution accredited training this course is a certificate course for those who are already accredited. The course fee includes all training, mentored role plays, and assessment delivered online at your own pace.
This course is for registered family dispute resolution practitioners who want to do specific professional development that includes both parenting and property FDR. This is usually because:
The course is only available to registered Family Dispute Resolution Practitioners.
Delivery Model
Mediation Institute provides this course by eLearning.
The benefit of that is that you can take the course from anywhere in Australia as long as you have reasonable internet access.
Which means that there is no barrier to you refreshing your skills and delivering FDR Services again.
The course has a mandatory role play demonstration in order to receive a Certificate of Competence. This is not a theory only course, unless you want it to be.
The course is self-paced allowing you to complete the course at your preferred pace.
Course Duration
We estimate that the course takes about 25 hours to complete.
This includes the opportunity to practice facilitating with video mediation role plays which each take two (2) hours to complete.  
You can facilitate as the mediator in up to 4 role plays and as many as you like as a role player with other students on the course and students in our Family Dispute Resolution and Property FDR Courses. 
If you would like to mediate in more fully mentored role plays you can book them in at a reduced fee of $220 per two-hour role play. 
To be issued a certificate of completion you must competently demonstrate your ability to facilitate a pre-mediation assessment, parenting mediation and a property mediation in a simulation via video mediation.
Full support will be provided to learn video mediation if you are not yet comfortable with video mediation through our Video Meeting Facilitation Course.
FDR Refresher Course
Training and Certification
Self-Paced Online Learning at the same standard as our FDR Course.

As many video mediation role plays as a role player as you want

Four (4) Live Mentored Video Mediation Role Plays as the mediator

Access to MODRON and FamilyProperty Software

Access to tools, templates, webinars and mentoring to get your professional practice established

Bonus Online Mediation Certificate (normally $330)

Invitation to real client work with Interact Online in a co-mediation model once assessed as competent.
FDR Role Plays
Professional Practice
$
220
per role play 50% discount
Live mentored video mediation role play

Pre-Mediation, Risk Screening, Parenting, Property, Safety Planning, High Conflict, Shuttle, Child Inclusive or other scenario of your choice

Access to use MODRON and/or FamilyProperty during the role play

All team members are accredited Family Dispute Resolution Practitioners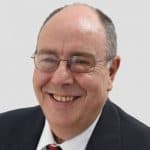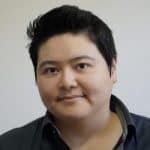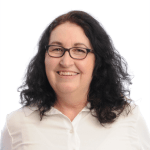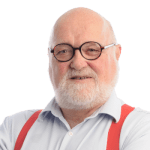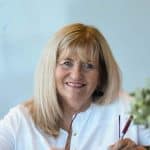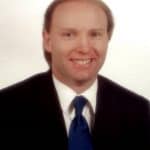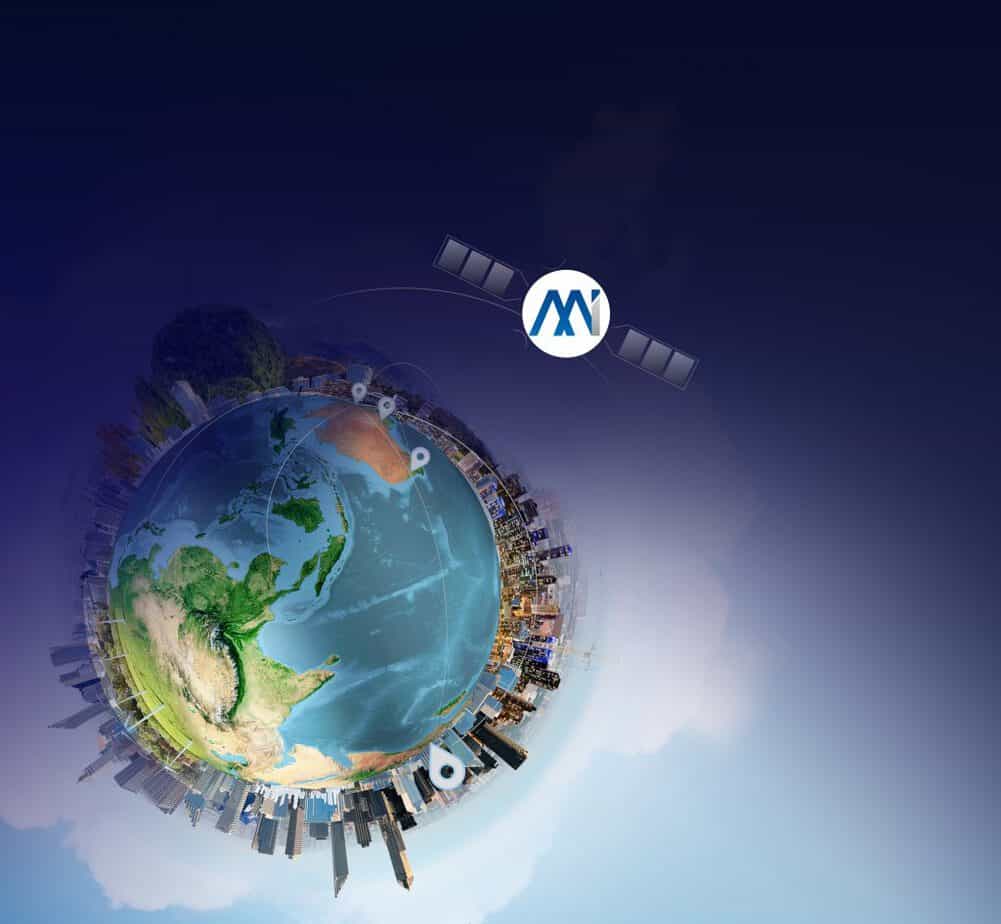 By making use of the internet and video meeting technology get your professional development or upskill from your home or office.
All you need is a computer with a web camera and audio capabilities or headset.
You can even join video meetings by smart phone or tablet but you will need a computer to take the role of mediator.
Our course is designed to be fitted in around other life responsibilities such a work or care responsibilities.
Perfect practice makes perfect
You know the only way you can develop skills is to practice because no amount of theory will allow you to develop real skill. For skills you have to practice.
Participate in as many role plays as you want as a role player. Experience mediation from a clients perspective plus participate in the post role play discussion and learn.  
Even if you are experienced in face to face mediation  – live video mediation Role plays with immediate feedback to help you to adjust and refine your approach to using technology.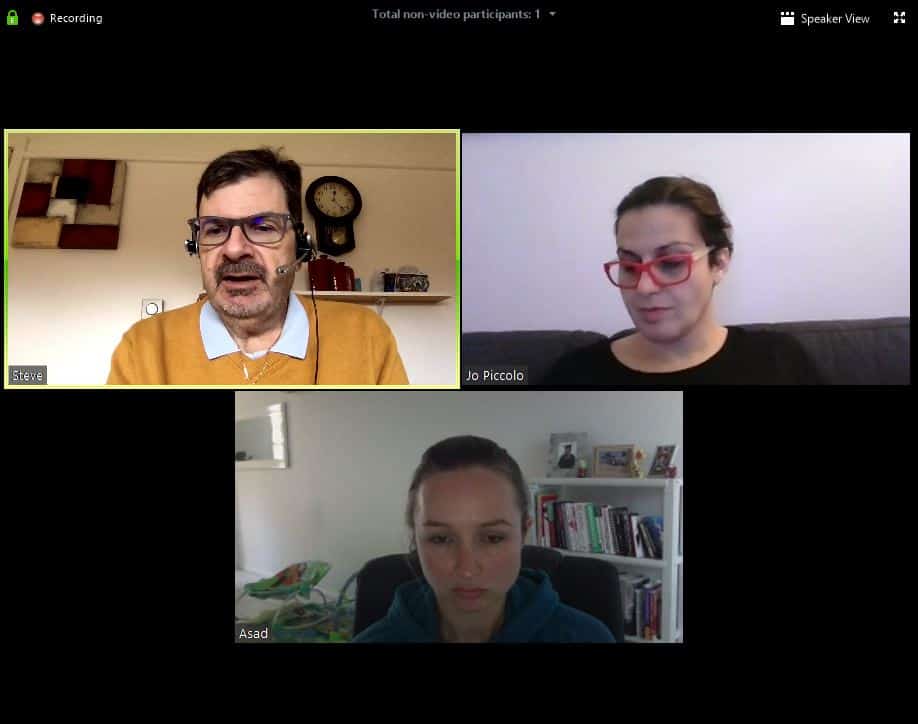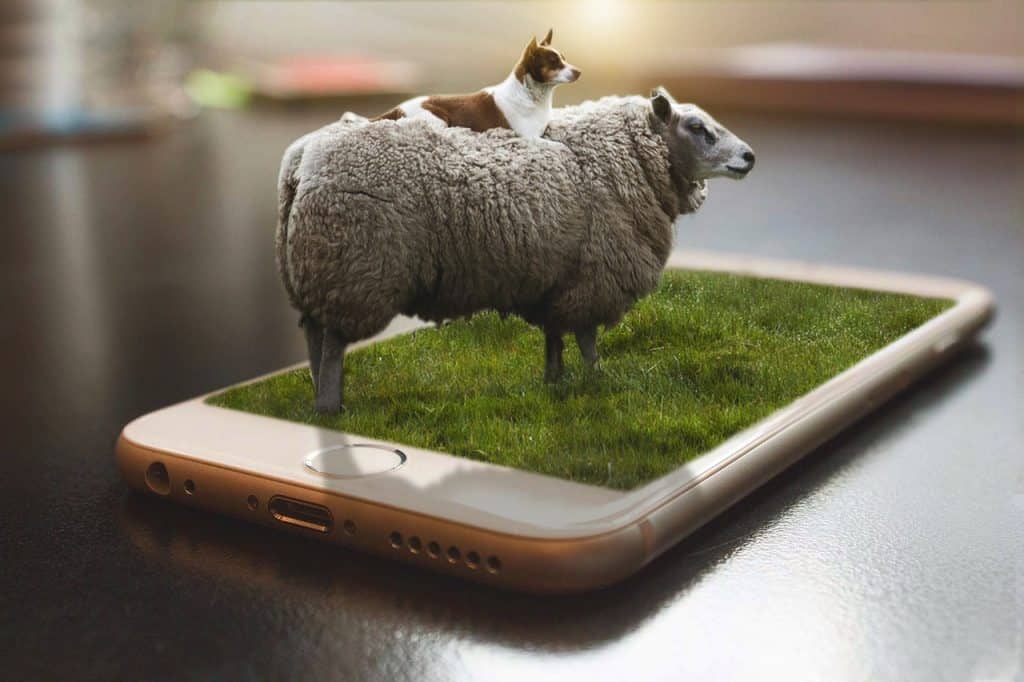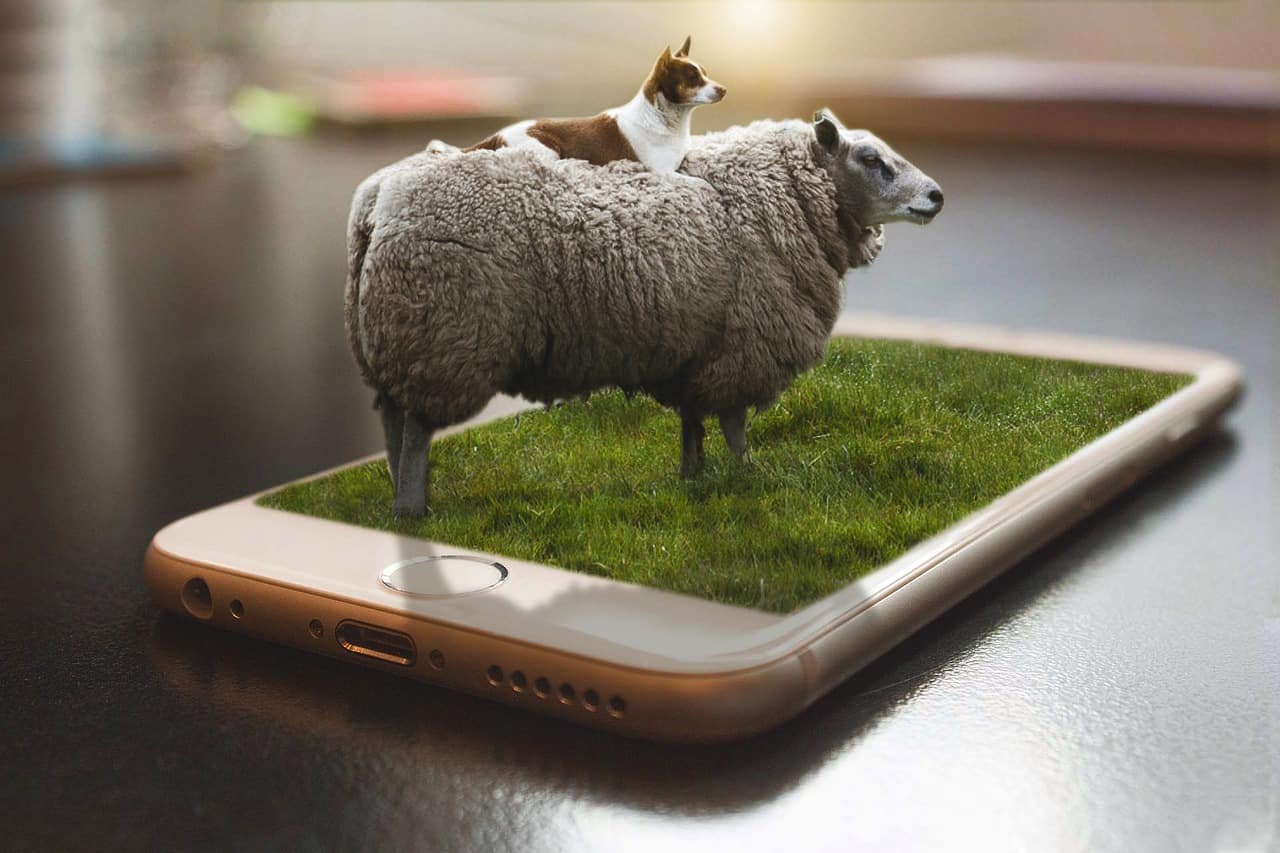 This course was designed for everyone but especially for people who live in regional areas who find it difficult to get to workshops in major population areas.
As long as you have access to the internet you can do this course.
If you don't have reliable internet but can find at least two friends to do the course with you get in touch to talk about alternatives.
Do you have a group of staff to upskill?
We can provide the option of onsite mentoring or build a customised theory only course to provide you with a way to monitor staff engagement with their professional development and support your own onsite trainers.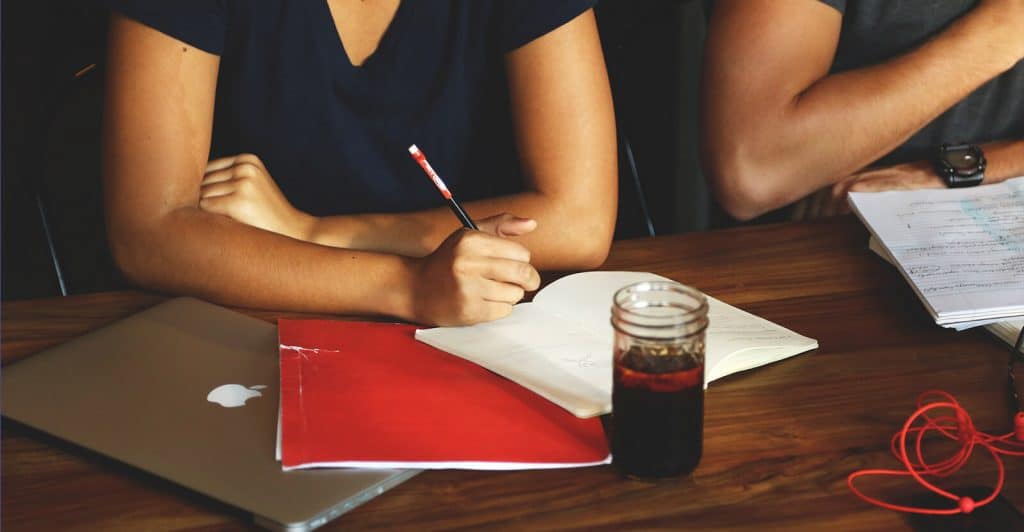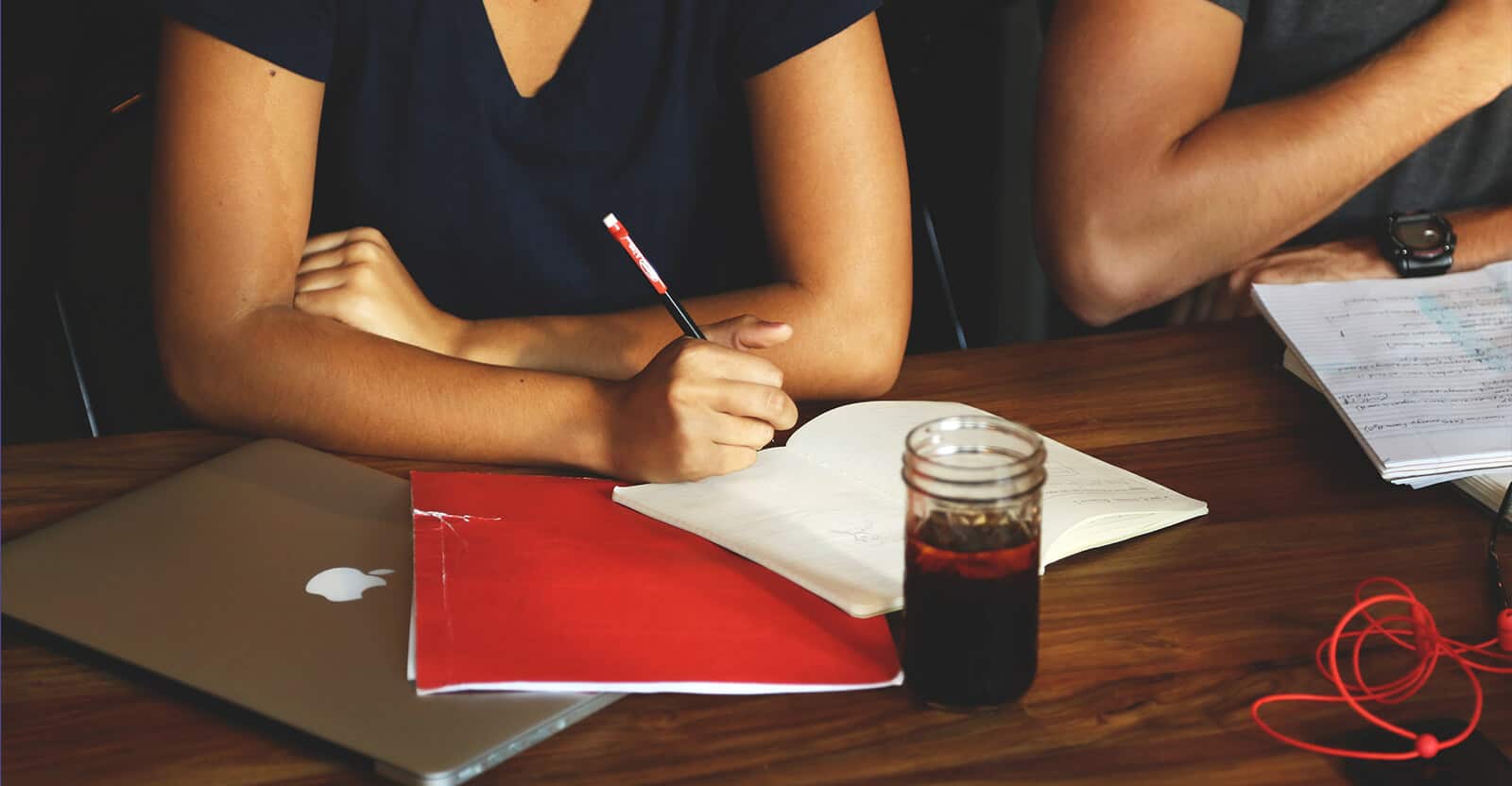 Are you interested in using Legal Tech to save time and improve results but unsure about it?
We can train using excel spreadsheets but recommend FamilyProperty if you are serious about the property FDR part of your practice. 
Our course includes ongoing support should any major changes occur in the family law system as a result of legislative changes. Learn from the experts!
Course content is delivered via eLearning. Course Content Includes:
The Certificate of Competency requires demonstration of competence or alternative evidence.  
The Certificate of Completion is evidence of spending 25 hours or more completing FDR practitioner specific professional development. This is made up of content in our learning management system as follows. 
Video Meeting Facilitator Certificate
Not an accredited Family Dispute Resolution Practitioner yet?
Only need to brush up on Property FDR?
Frequently Asked Questions
Is this course for Family Dispute Resolution?
Do I have to complete the entire course to get my Professional Development Certificate?
No. This course is intended to give you the option of what you want to focus on. We issue a certificate to indicate 25 hours or more once you have completed 25 hours or more.  We use a learning management system that indicates the number of pages you view and the time you spend so it isn't sufficient to open up the course for a day!  You may find that you spend the time on just one module but we are happy to keep the course open for you for six months. How much of the course you consume and the number of role plays you do as a role player are up to you. The fee includes up to four role plays as a mediator if you choose to do them.   
Are there payment options?
The course is generally paid for in full up front however we are always willing to consider reasonable proposals for alternative arrangements.  We'd be happy to offer up to a six month payment plan but can not issue your certificate until the course is paid for.  
I've already done property mediation in my NMAS course. Can I get a credit?
No. We don't believe that it is possible to lean basic mediation and property family dispute resolution in a 38 hour basic mediation course.
Our course is at the same level as our Graduate Diploma level training and the course you have done is not equivalent in any way. In our course we offer the opportunity to participate in video mediation role plays to develop and have your skills assessed.
Likewise a 1 day group workshop you may have done  is not equivalent to this course.
What if I fail my assessment?
You will have the opportunity to participate in more than one practice role play if doing the course online. You will be given feedback and the opportunity to participate in another role play until you develop all of the skills you need.  You can choose what you would like your four included role are in. 
If your workplace has arranged an onsite role play day and you are assessed as not-yet-competent you can later participate in an online role play to further develop your skills.  Additional fees may apply.
 https://www.mediationinstitute.edu.au/product/coached-mediation-practice-session/  The fee is $220 if you are enrolled in this course or a Mediation Institute Member not the $440 standard fee. 
What if I don't want to do video mediation?
We are not currently proposing to run public workshops although if we get enough expressions of interest we may.  We are happy to provide a quote to send a trainer to your site to train your team onsite. A minimum of 3 people will be required.
You would still be expected to participate in the online learning. If you do  not do the online role plays you will not be eligible for the Online Mediator Certificate.
Where can I find out more about the course?
The best way to find out more about the course is to book in for a discussion with our Director of Studies Joanne Law https://calendly.com/joanne-law/short-appointment
Joanne will answer any questions that you have about any aspect of the course and help you to work out if the learning method is right for you.
If you are nervous about the video mediation or unsure if your internet connection or computer are able to cope arrange for a video meeting to find out.
Learn from Mediation Institute
The mediation training specialists.