Mediation Institute is happy to promote events run by other organisers, which may be of value to Mediation Institute Members.
Don't hesitate to get in touch with us about your events (Mi Member discounts for paid events are encouraged)
This is a free service for Mediation Institute Members or relevant free events. If you are not a member and it is a paid event, we would encourage you to offer a Mi Members discount.
1 event,
Indigenous Wellbeing Conference
Indigenous Wellbeing Conference
Connecting Communities and Services to Close the Gap in Social & Emotional Wellbeing
1 event,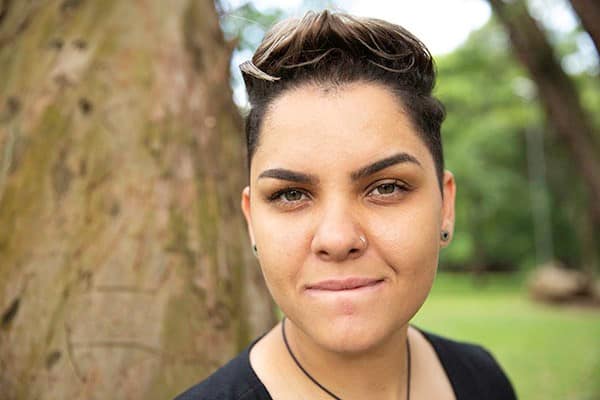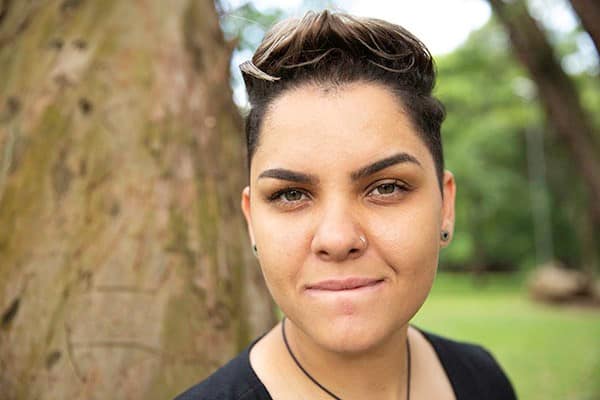 The social and emotional wellbeing of LGBTIQA+ young people. Presenters: Nicole Scott, Vikki Ryall and Adam Bourne. Despite increasing social acceptance of lesbian, gay, bisexual, transgender, intersex, queer and asexual (LGBTIQA+) people in Australia, many young people continue to have experiences that negatively impact their social and emotional wellbeing.