Mediation Institute is happy to promote events run by other organisations that may be valuable to Mediation Institute Members.
Don't hesitate to contact us about your events (Mi Member discounts for paid events are encouraged).
This is a free service for Mediation Institute Members or relevant free events. If you are not a member and it is a paid event, we would encourage you to offer a MI Members discount.
6 events,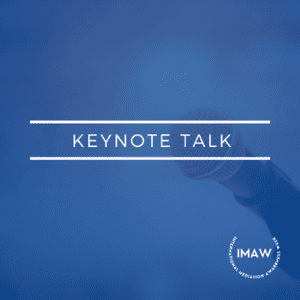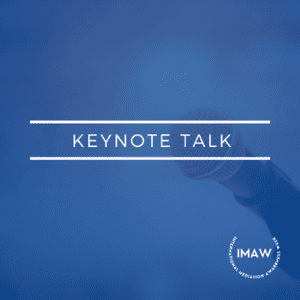 International Mediation Awareness Week Keynotes focus on conflict intelligence, changing workplace conflict cultures and more.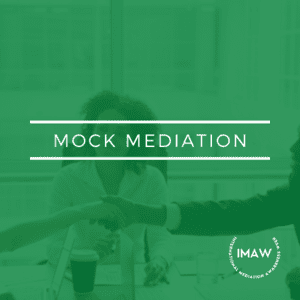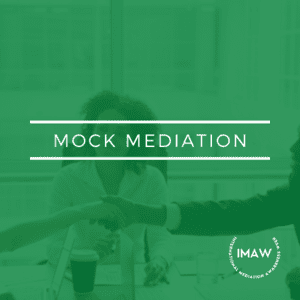 International Mediation Awareness Week Mock Mediations are for everyone interested in finding out more about various styles of mediation by observing a demonstration of the process.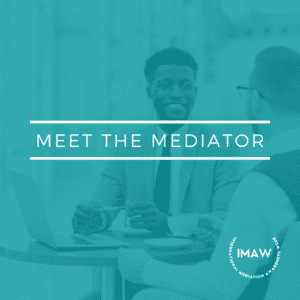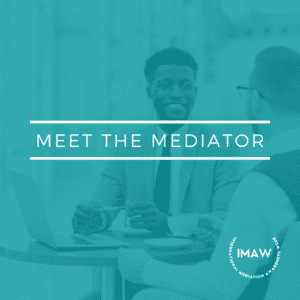 International Mediation Awareness Week Meet the Mediator sessions are an opportunity to participate in small group and one on one discussions and Q & A sessions with mediators.
2 events,
Emerging Minds - Understanding and supporting infant mental health. Presenters: Kristel Alla, Caroline Williamson and Tegan, Wednesday, 10 November 2021, 1:00–2:00pm AEDT

Experiences of telepractice during COVID-19. Webinar discusses the findings of this research, which explored the benefits, disadvantages, barriers, enablers and most appropriate uses of telepractice within the family and relationship services sector and considers implications for future practice.Presenters: Dr Robyn Clough, Manager of Policy and Research, FRSA & Dr Trina Hinkley, Research Fellow, Child and Family Evidence, Australian Institute of Family Studies.
1 event,


Men In Focus. Unpackng masculinities and engaging men in the prevention of violence against women. Presented by by Dr Shane Tas, Senior Policy Advisor, Masculinities at Our Watch.