Mediation Institute is happy to promote events run by other organisations that may be valuable to Mediation Institute Members.
Don't hesitate to contact us about your events (Mi Member discounts for paid events are encouraged).
This is a free service for Mediation Institute Members or relevant free events. If you are not a member and it is a paid event, we would encourage you to offer a MI Members discount.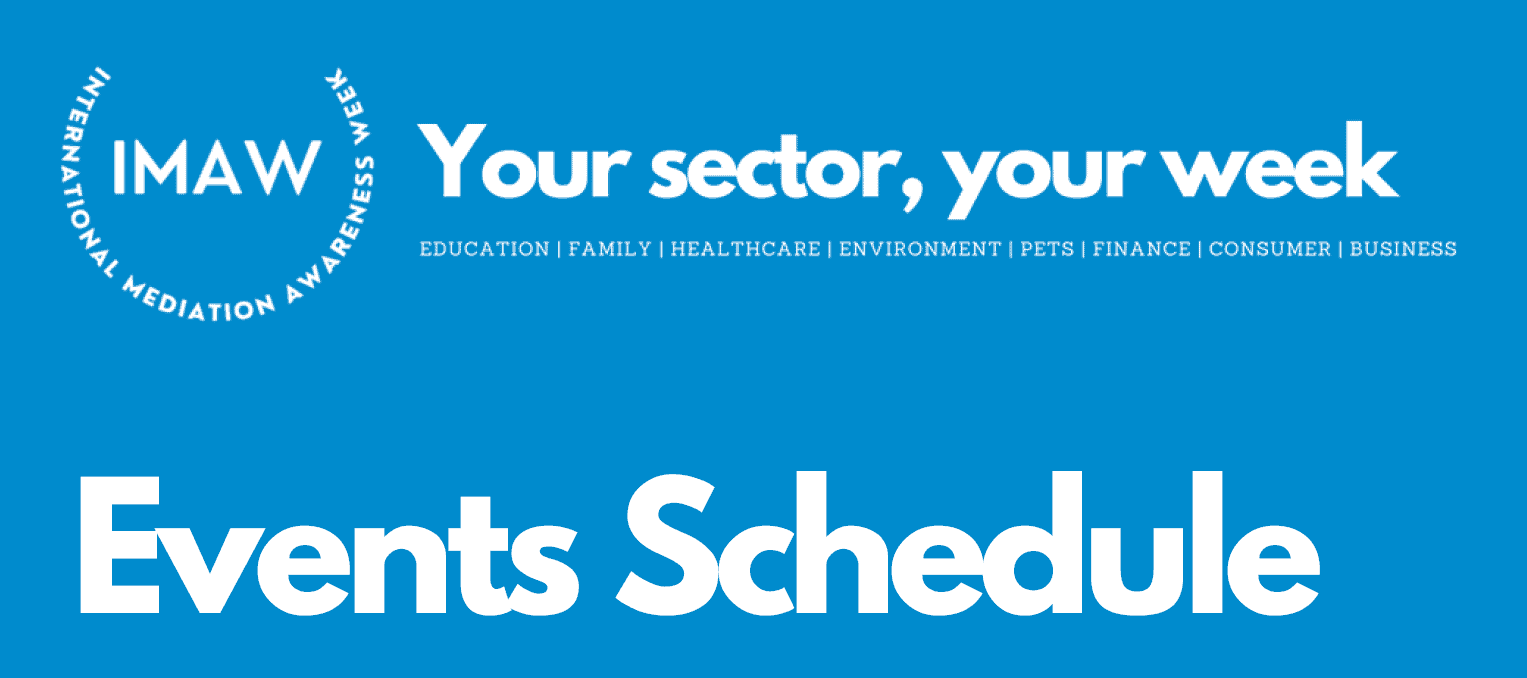 Mediation Institute Online Event
Day 1 of the International Mediation Awareness Week is focused on Dispute Resolution in Education Environments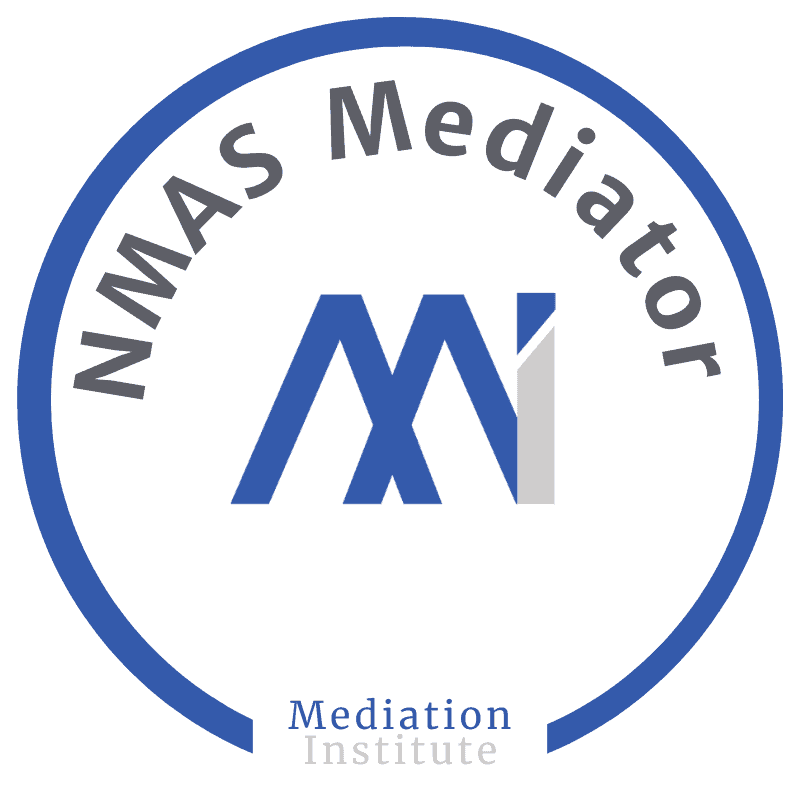 Mediation Institute Online Event
What is NMAS Mediation? Followed by NMAS Training Orientation. Hosted by Joanne Law. Tuesday's fortnightly. Curious about NMAS Mediation and the process to become a NMAS Accredited Mediator? The first 15 mins for people who are not NMAS Accredited Mediators next 15 minutes is for students of the Mediation Institute NMAS Course.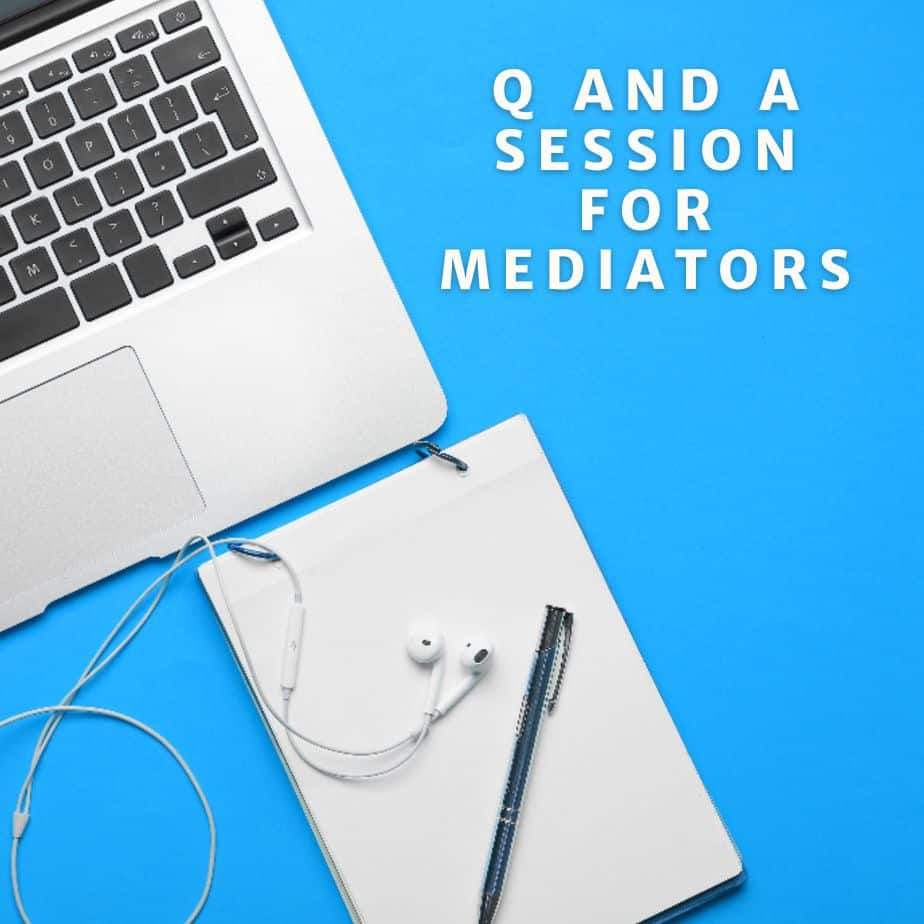 Mediation Institute Online Event
Q & A Session. Hosted by Ken Speakman. Every Tuesday. This is a question and answer session held weekly, for Mi Students (Only) who may have questions on any of the offered Mi courses. You can use this session to also assist in honing your skills in specific areas.