Mediation Institute is happy to promote events run by other organisers, which may be of value to Mediation Institute Members.
Don't hesitate to get in touch with us about your events (Mi Member discounts for paid events are encouraged)
This is a free service for Mediation Institute Members or relevant free events. If you are not a member and it is a paid event, we would encourage you to offer a Mi Members discount.
What is NMAS Mediation? Followed by NMAS Course Orientation
18 January @ 1:30 pm

-

2:30 pm

AEDT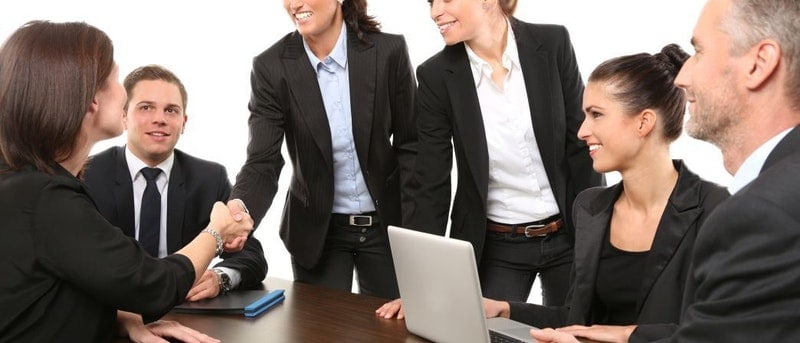 What is NMAS Mediation?
Followed by NMAS Course Orientation
https://www.eventbrite.com/e/245202646717
Hosted by Joanne Law
Tuesday 18 January, 1:30pm-2:30pm AEDT
Curious about NMAS Mediation and the process to become a NMAS Accredited Mediator?
This session is in two parts.
The first 15 minutes for people who are not NMAS Accredited Mediators covering:
– Why Mediation Works
– The 3 Stage / 9 Step Facilitative Mediation Process
– NMAS System ethics and obligations overview
– The Mediation Institute Learning Process
– Assessment under the NMAS System for Accreditation
People who are not current students may leave the session at this point
The second 15 minutes is for students of the Mediation Institute NMAS Course and covers:
– The online learning course, modules and how to navigate
– Where to find role play scenarios
– The Role Play Scheduler and how to book in to observe, participate as a role player and later as a mediator
– Invitation to the Mi Mediator Network and the Study Groups Subgroups
Following that there will be an open mic Q&A session for any students or role player volunteers who have questions.
Free for Mi Mediator Network Members – use this link to register if you are a Mediation Institute Member or Student. https://mi-mediator-network.mn.co/
Related Events