Mediation Institute is happy to promote events run by other organisations that may be valuable to Mediation Institute Members.
Don't hesitate to contact us about your events (Mi Member discounts for paid events are encouraged).
This is a free service for Mediation Institute Members or relevant free events. If you are not a member and it is a paid event, we would encourage you to offer a MI Members discount.
Parenting Coordination
24 February @ 6:30 pm

-

7:30 pm

AEDT

$25.00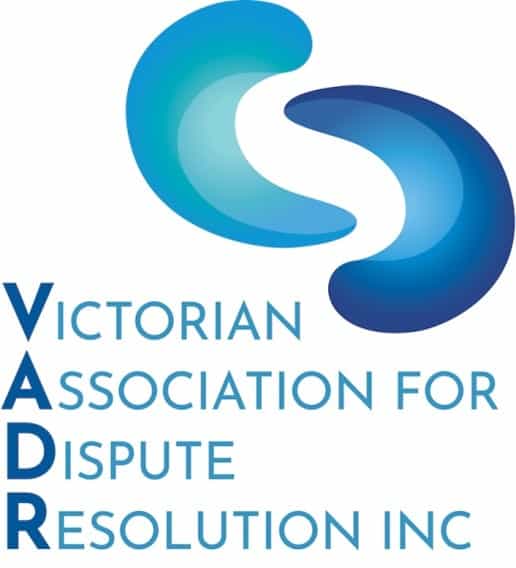 Parenting Coordination
Hosted by Anne-Marie Cade
Thursday 24 February 2022 at 6.30pm (AEDT) by Zoom
Parenting Coordination is a post-divorce dispute resolution mechanism focused on the children, whereby a Parenting Coordinator assists parents to implement the parenting orders and reduce interparental conflict. Studies have shown that when parents are able to work with a Parenting Coordinator, and learn how to develop the skills to resolve their disputes constructively, the adverse impact of conflict on children is significantly reduced.
Anne-Marie Cade, who won a 2022 Churchill Fellowship to study Parenting Coordination models in other countries, will explain the method and its background, provide an international perspective, and discuss its ability to reduce the impact of conflict on the couple and their children. She will also compare the method with other dispute resolution processes, and examine how it fits into the legal framework and the AFCC (Association of Family and Conciliation Courts) Guidelines.
This VADR CPD event is free for VADR members (non-members $25) and carries one CPD point. If you would like to register, email admin@vadr.asn.au. Please pass this flyer on to anyone you think may be interested.
About the Speaker
Anne-Marie Cade is the CEO and founder of Divorce Right, an online Mediation and Divorce Coaching practice. An FDRP and a nationally accredited mediator with a Masters degree in Family Dispute Resolution and Negotiation, she has also had training in conflict coaching, high-conflict divorce, divorce coaching, parenting coordination, brain-based conversation skills, brain-based coaching skills and neurolinguistic programming.
Anne-Marie has been recognised for her innovative work, and was awarded the Lexis Nexis Janders Dean Legal Innovation award in 2016 and recognized as Thought Leader of the Year in 2017. She was a finalist for the 2017 Women in Law Excellence award and was awarded a Churchill fellowship in 2020 to research Parenting Coordination in seven countries.
Related Events