Mediation Institute is happy to promote events run by other organisations that may be valuable to Mediation Institute Members.
Don't hesitate to contact us about your events (Mi Member discounts for paid events are encouraged).
This is a free service for Mediation Institute Members or relevant free events. If you are not a member and it is a paid event, we would encourage you to offer a MI Members discount.
National Reconciliation Week 2022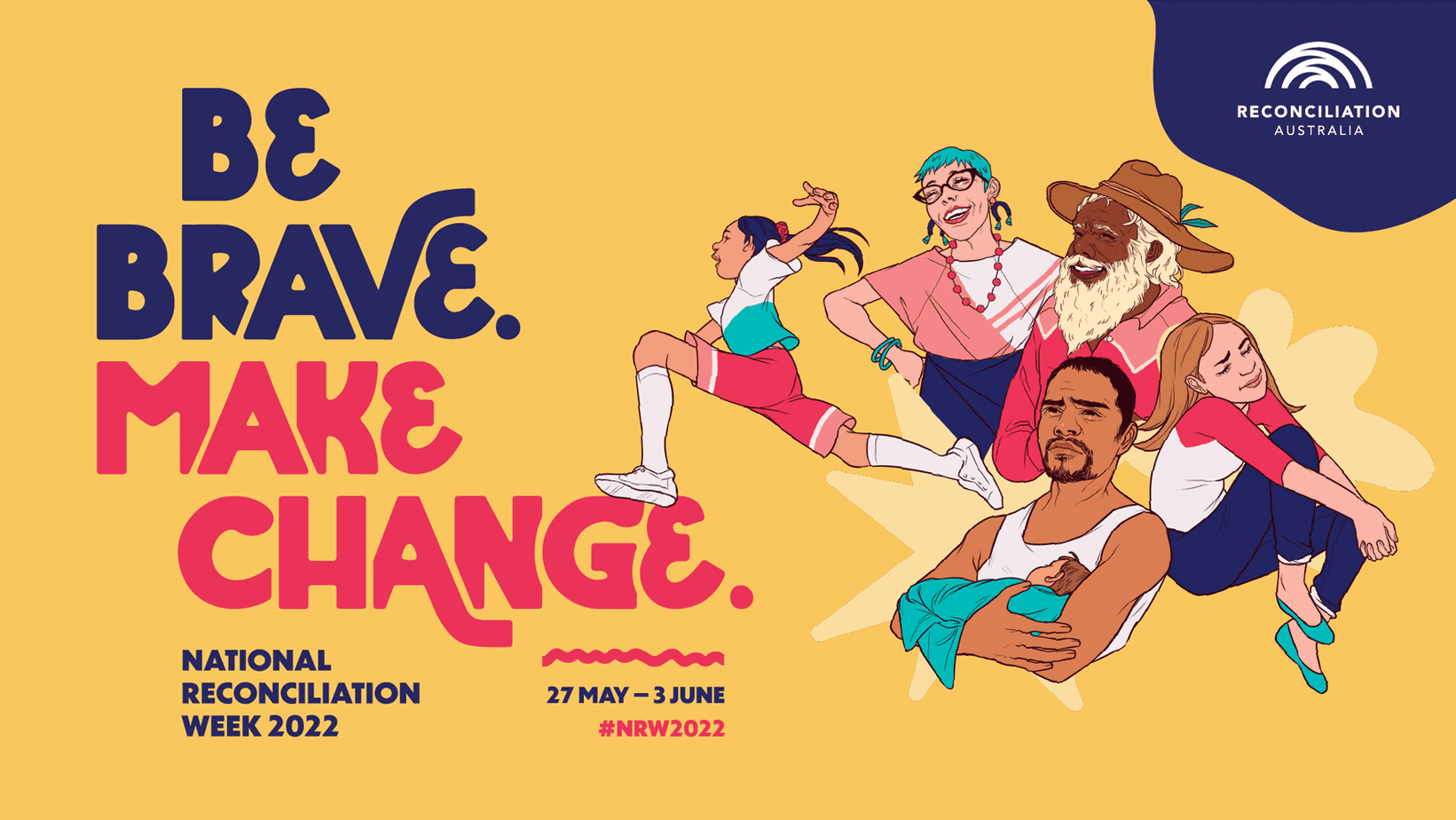 National Reconciliation Week (NRW) 2022 is a week where all Australians can come together with an increased focus on learning about our indigenous history, truth-telling and progress towards a respectful and inclusive nation honoring the role of first nations people.
This year's theme is Be Brave. Make Change. Posters and Resources – https://nrw.reconciliation.org.au/posters-and-resources/
National Reconciliation Week 2022 is held between the 27th May and 3rd June each year with events likely to be run somewhere near you.
Share on the Mi Mediator Network what you'll be doing to engage with National Reconciliation Week.
Find out more on the Reconciliation Australia Website – https://www.reconciliation.org.au/