Mediation Institute is happy to promote events run by other organisations that may be valuable to Mediation Institute Members.
Don't hesitate to contact us about your events (Mi Member discounts for paid events are encouraged).
This is a free service for Mediation Institute Members or relevant free events. If you are not a member and it is a paid event, we would encourage you to offer a MI Members discount.
How do you process a relationship Breakdown? Where do I start?
30 November @ 6:30 pm

-

8:30 pm

AEDT

Free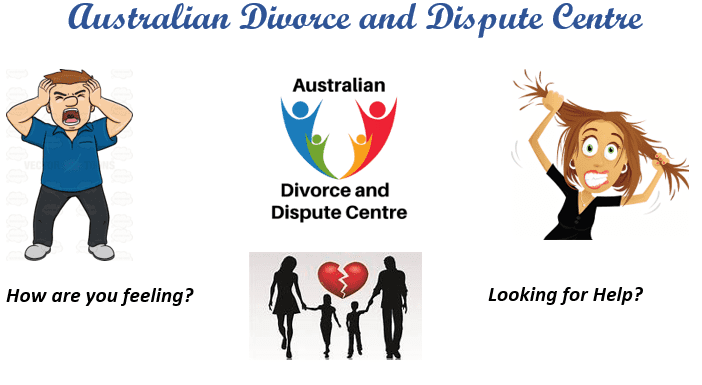 How do you process a relationship Breakdown?  Where do I start?
November 30th , 6:30pm – 8:30pm
• Are you decisions having an effects on the family, your partner, your children?
• Is the conflict affecting your Mental Health and Wellbeing?
• We have information on the Divorce process, Legal Information and Financial information to support you through the process?
Is your relationship over? or Maybe you want to save the relationship?
Need Help! – come, listen, and join us to talk
Information Session
Free entry – we appreciate a gold coin donation to assist with running the session
6.30pm -6.45pm Registration
6.45pm – 7.00pm Bonnie Douglas – ADDC Welcome and Intro
7.00pm – 7.10pm Guest Speaker – Family Court Lawyer
7.15pm -7.25pm Guest Speaker  – Benjamin Watkins- Counsellor
7.30pm – 7.40pm Guest Speaker –  Chris Wynn – Men's Circle
7.45pm – 7.55pm Speaker Geoff Brayshaw – ADDC Mediator
8.00pm- 8.05pm Close and thank you
8.05pm – 8.30pm Coffee, Tea Meet the Speakers
• Get your Speaker Pack to take with you
• Next Monthly – Information Night
• Support Local and let us stay in contact
We are here to help you with the next steps in your Divorce and or relationship breakdown, remember your children are affected by what you do and decide to do.
Need additional help or support then call 1800 Y Mediate or make a free private and confidential discussion via our website, facebook sites.
www.aussiedisputes.com.au
Related Events