Mediation Institute is happy to promote events run by other organisations that may be valuable to Mediation Institute Members.
Don't hesitate to contact us about your events (Mi Member discounts for paid events are encouraged).
This is a free service for Mediation Institute Members or relevant free events. If you are not a member and it is a paid event, we would encourage you to offer a MI Members discount.
Distinguishing Intimate Terrorism (IT) & Situational Couple Violence (SCV)
14 November @ 6:30 pm

-

8:30 pm

AEDT

$59.99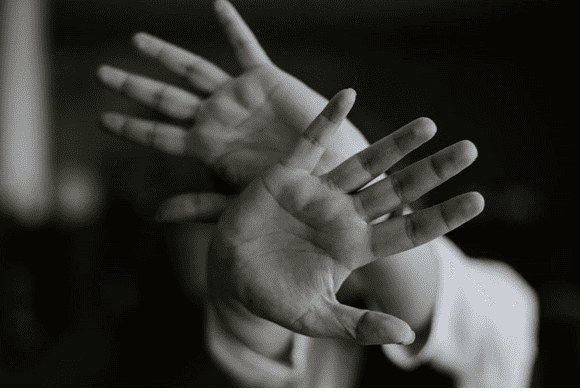 Distinguishing Intimate Terrorism (IT) & Situational Couple Violence (SCV).
Important implications for safety and care
Monday, 14th November 2022
Hosted by Dr Kevin Keith
Recent investigations have begun to broaden our understanding of Interpersonal Violence, providing a more robust view of possible sub-types. Research now suggests that in addition to the more predominant Intimate Terrorism—which may also include coercive control, Situational Couple Violence (SCV) has begun to be identified in distinct previously unrecognized contexts. This has been driven in part by the emergence of violence constructions that do not fit within the dominant Duluth traditional nuclear family perspective. Violence within same sex relationships, male victimization in heterosexual and bisexual relationships and the possibilities of more mutual symmetrical violence patterns have clouded the simpler view of the received Duluth position. The webinar will provide an important update and complement for work with a broader spectrum of Interpersonal Violence. Focus will also be given to the attachment dynamics at work. Finally, closer look will be given to treatment approaches for Interpersonal Violence and Situational Couple Violence. Case vignettes will be explored, and the webinar will conclude with a Q&A session.
Learning outcomes:
• Review historical controversies surrounding efforts to identify subtypes of Interpersonal Violence.
• Differentiate Intimate Terrorism and Situational Couple Violence cohorts, especially with safety in mind
• Consider the possible roles played by context, culture and non-heteronormative
• Identify the nature of attachment injuries/loss within couples' experience
• Grasp current efforts to conjointly treat attachment injuries within the context of SCV
About Dr Kevin Keith
Kevin is a counsellor, psychotherapist, supervisor and academic. He has been a therapist for nearly 15 years. He completed his PhD in 2017 at the University of Sydney focusing on theoretical questions around the status of post-infancy preschool developments within Attachment Theory. His academic interests also include emotions research, philosophy of science and the empirical status of longer-term psychotherapy. He also provides professional development to colleagues across several professions. He has been working in the field of mental health since 2005, including 10 years work in the community health sector. Kevin has been teaching counselling In Sydney since 2007
Related Events