Education Provider Independent Complaint Handling Subscription Service
The Mediation Institute subscription based independent complaint handling service for Registered Training Organisations and other education providers is a low cost way to have dispute resolution professionals on speed dial. The service is complaint with all education regulation systems providing an escalation pathway for situations where complaints, grievances and academic appeals are not able to be resolved internally.
This program is for Registered Training Organisations and other training providers who have compliance obligations under ASQA or another training regulator in Australia. 
This service is national and provides independent academic review, mediation and other complaint handling services for training providers and their students. 
Subscription ensures compliance with obligations regarding dispute resolution.
When you subscribe you will receive a certificate to add to your documentation confirming the service is available to your organisation.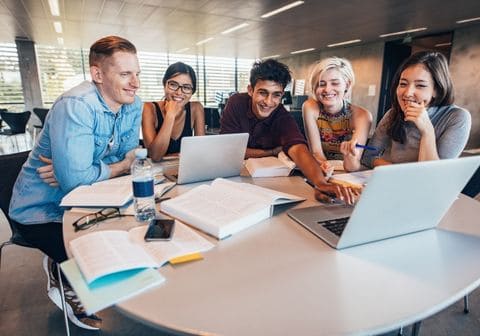 Included in the subscription
Confirmation that you have a complaint handling body ensuring compliance with your Regulator.
A desk audit of your dispute resolution policy and procedures.
Complaint triage to determine if a complaint is to be lodged.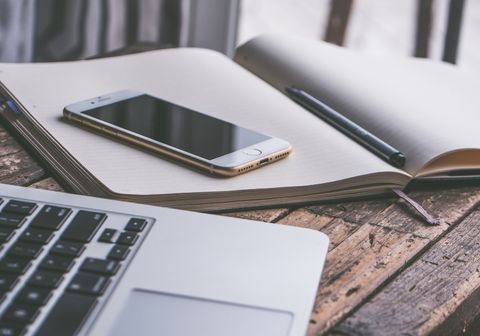 Academic mediation
Independent review of independent complaint or appeal outcomes
Academic review
Complain evaluation and dispute resolution
Staff training and mentoring in dispute resolution
Subscription is for twelve months.
Apply for our Education Provider Independent Complaint Handling Service Subscription Today
Click here if you are ready to join us. Complete the form to provide us with basic information about your training organisation.
Are you a dispute resolution professional looking for practitioner membership? Find out about our practitioner membership options.
Follow and Connect with us