Discount on FamilyProperty
Get a 50% discount code for FamilyProperty software.
FamilyProperty is the first platform build for family law professionals that simplifies the manual, time consuming and repetitive aspects of family property agreement negotiation. It increases the flexibility and professionalism of your process and frees you up for the important role of a FDR Practitioner of helping the parties to consider the needs and interests of all family members.
Normal Fee (as at 1st March 2020)
Normal Fee
50% discount for Mi Members (save $249.50)

Email to request your Mi Member discount code

$85 per matter - unlimited users for your practice

14 day free trial to check it out

Used in Mediation Institute FDR and FDR Property courses
Looking for other member benefits?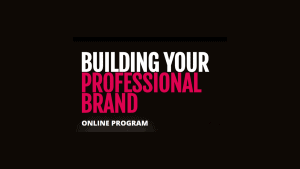 Building Your Professional Brand Webinar and link to discounted course for Mi Members.
Read More »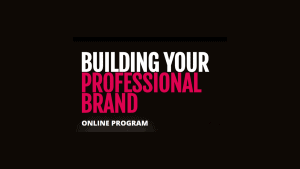 Mediation Institute Members get a 10% discount on the Building Your Professional Brand program. It is a self-paced online learning course developed by International Personal Branding expert, Mark Hodgson. It comprises 17 sections and takes around 6-8 hours to complete. It contains tutorial videos, multi-media and dynamic learning exercises designed to make the learning experience both engaging and effective.
Read More »