Discount on FamilyProperty
Get a 50% discount code for FamilyProperty software.
FamilyProperty is the first platform build for family law professionals that simplifies the manual, time consuming and repetitive aspects of family property agreement negotiation. It increases the flexibility and professionalism of your process and frees you up for the important role of a FDR Practitioner of helping the parties to consider the needs and interests of all family members.
Normal Fee (as at 1st March 2020)
Normal Fee
50% discount for Mi Members (save $249.50)

Email to request your Mi Member discount code

$85 per matter - unlimited users for your practice

14 day free trial to check it out

Used in Mediation Institute FDR and FDR Property courses
Looking for other member benefits?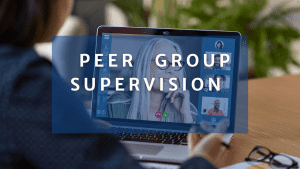 Mediation Institute Peer Group Supervision is an opportunity for practitioner conversations in a safe online environment.
Read More »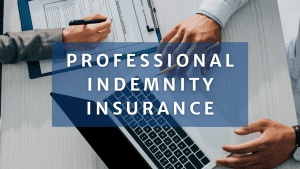 Professional Indemnity Insurance and the requirements regarding ABN's changed in Australia so now you require an ABN. This post tells you how.
Read More »