Zoom has made some changes to security settings that will impact any of you who are using zoom as the meeting host.
They have upgraded security to require that you either have a password set for meetings or activate the waiting room setting. 
We've been recommending that you use the waiting room setting for a long time as when working with clients maintaining control over who is in the meeting at all times is of great importance.
If you have already got the waiting room activated you will not notice any difference.  If not you may have been told by zoom you need to use a password in future. 
We suggest you activate the waiting room instead.
How to activate the waiting room
Open the zoom app on your computer
Click on the Cog Icon on the top right to go to the advanced features online
Meeting Settings Page click on the In Meeting (Advanced) link
Scroll down till you get to the Waiting Room settings and make sure that they are turned on.  Select the All Participants option for who to put into the waiting room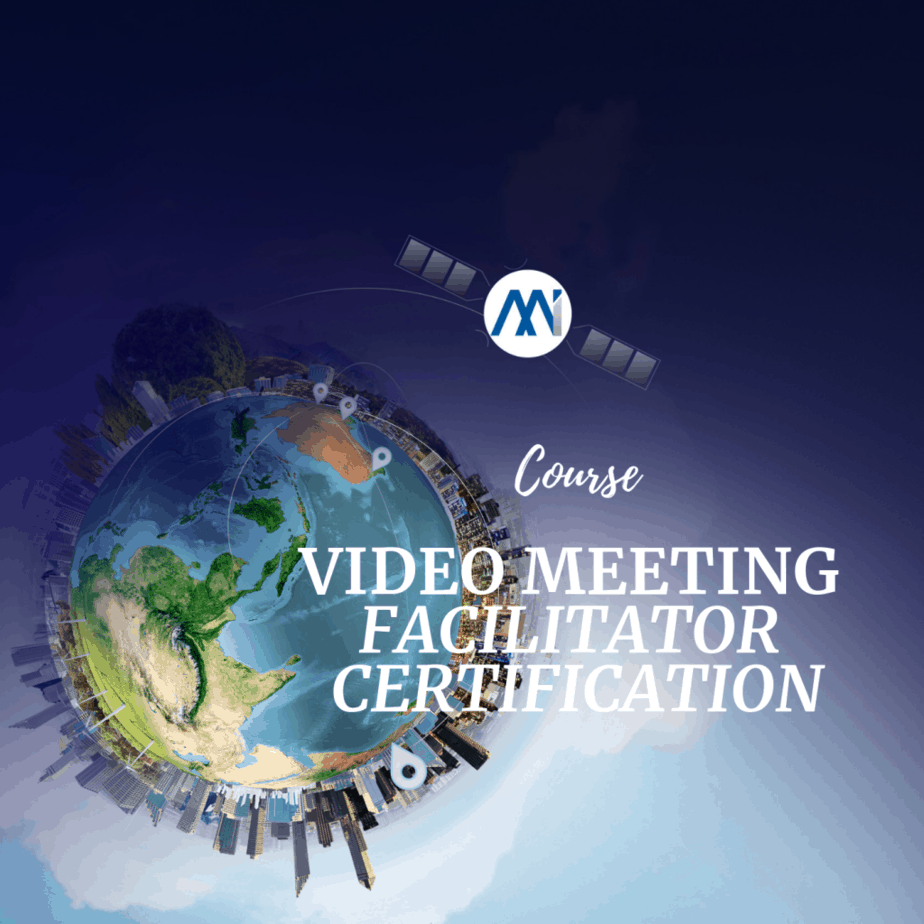 Video Meeting Facilitation Course
Want more help with video meeting facilitation? Complete our course.
Live practice sessions
Just want to check it out?