Requirements for NMAS Accreditation
What is NMAS Accreditation?

The NMAS is the National Mediator Accreditation System for Australia. It was established and maintained by the Mediators Standards Board.

Under the NMAS the process and requirements for NMAS Accreditation is prescribed.  If you did your NMAS Training with Mediation Institute you will have been prompted to read the NMAS in it's entirety during your course.
You can access the NMAS as a downloadable PDF on the Mediators Standards Board Website.
What are the requirements for NMAS Accreditation?
You must have completed a 38 hour NMAS Course or equivalent training and then completed an assessment for competence. 
There is an alternative pathway if you are an experienced mediator. In the experience qualified pathway you do not have to have completed a course  you can provide evidence of your experience and pass an assessment. 
Review our NMAS Training for the requirements.
NMAS
There is an experienced qualified pathway for people seeking NMAS Accreditation who are currently offering mediation services.
Read More »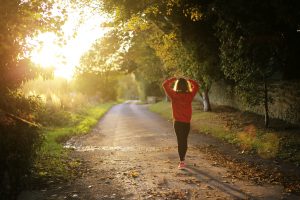 Family Dispute Resolution
As Director of Studies for Mediation Institute I often have conversations with people who tell me "I want to be
Read More »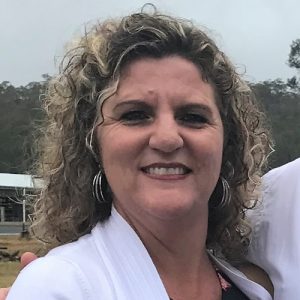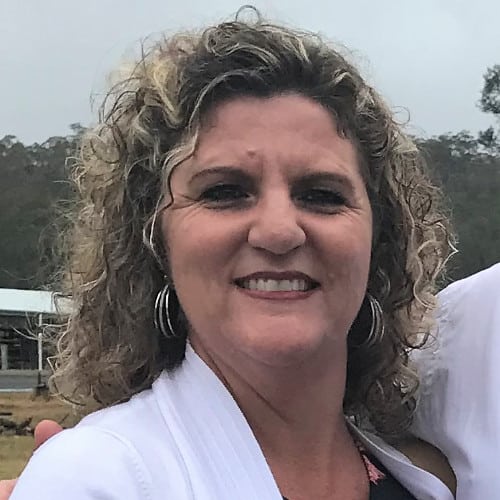 Testimonals
I highly recommend studying with Mediation Institute, it is better than classroom learning! The online interaction was fantastic, I could
Read More »
Step 1: Complete a Training Program in accordance with NMAS Approval Standards Part I, Section 2.3. Training is a minimum of 38 hours and requires 9 mediation role plays within a 24 month period prior to assessment. 
Step 2: Achieve Competent Grading in an Assessment once you have completed your training course you must pass an assessment conducted in accordance with the NMAS Approval Standards Part I, Section 2.4. Mediation Institute offers these two steps in a single train and assess course as well as the option for assessment only if you have completed your training elsewhere.
Step 3: Apply to an RMAB such as Mediation Institute for NMAS Accreditation. You must apply for accreditation within 6 months of completing your assessment and provide the necessary evidence to show that you are eligible to apply.

Step 4: Your name will be added to the National Register by Mediation Institute once your NMAS Accreditation is approved.

Application Form Required
There are criteria for accreditation as a mediator in addition to the training and assessment requirement.
You must:
Be of good character and prove that by providing 2 references or other evidence
Disclose if you have been disqualified from any form of professional practice
Disclose any criminal convictions
Disclose any impairment which could influence your capacity to discharge your obligations in a competent, honest and professional manner.
Disclose if you have ever been refused NMAS Accreditation or renewal or had your accreditation suspended or lapsed.
Provide evidence of professional indemnity insurance or cover
Download our application form for full information