Bottom Lines and Non Negotiable's in Family Group Conferencing
What is a "Bottom Line" in Family Group Conferencing?

When working as a facilitator in Family Group Conferencing you will often hear the term "bottom Lines".
Bottom Lines can also be called 'The Not Negotables'. 
These are the points that cannot be moved or changed and must be clearly understood by all parties involved in a Family Group Conference before it commences.
The not negotiables are generally set by the child protection or other authorities working with the family in consultation with the Family Group Conference facilitator.
Bottom Lines are a more family friendly term then 'Not Negotiable. If the purpose of Family Group Conferencing is to engage the family in taking an active role in the safety and well-being of a child or young person using language like 'Not Negotiable' as it tends to confirm suspicions that those setting them are keeping a firm hold on the power in the situation.
Families involved within Child Protection often already feel powerless and like they have no decision making options, so Bottom Lines has been a term developed to demonstrate where the boundary is for making decisions.
Why have bottom lines?
Bottom Lines help the Family clearly understand what decisions they can and cannot be part of making and when they do make decisions what needs to be considered. 
It is the Facilitators role to ensure all parties, Family, Social Workers, Case Workers and everyone involved understand what the 'Bottom Lines' are.
They need to make sure that they are clear enough and cover the child protection or other safety concerns. 
It is also the Facilitators role to ensure that those setting the bottom lines allow enough scope for the family to have meaningful input into decision making.
If the bottom lines are too restrictive the family will not actually have any power to make decisions and the FGC process may not be an appropriate one in the circumstance.
Generally it is a matter of educating the case worker about strengths based practice and family decision making in order to reduce the bottom lines to those that actually relate to the well-being of the child or other family member at the centre of the case.
Who can set the bottom lines?
The bottom lines are generally set by the referring agencies and not just child protection. Any referrer can set bottom lines which have to be agreed to for the family group conference to go ahead.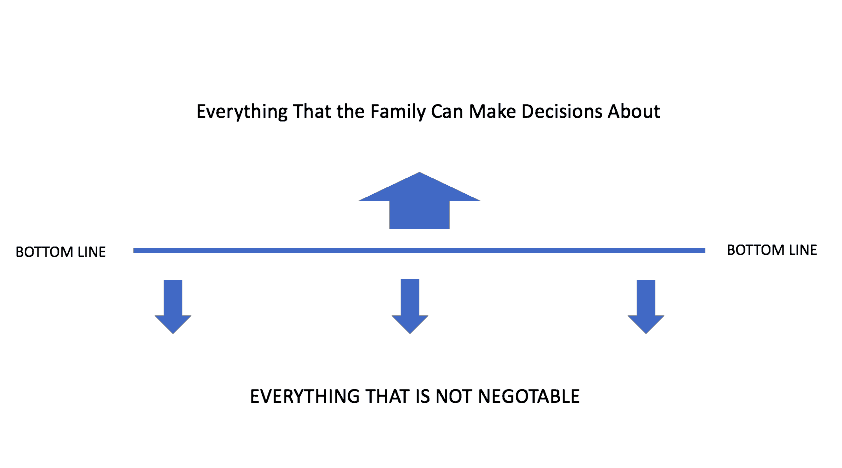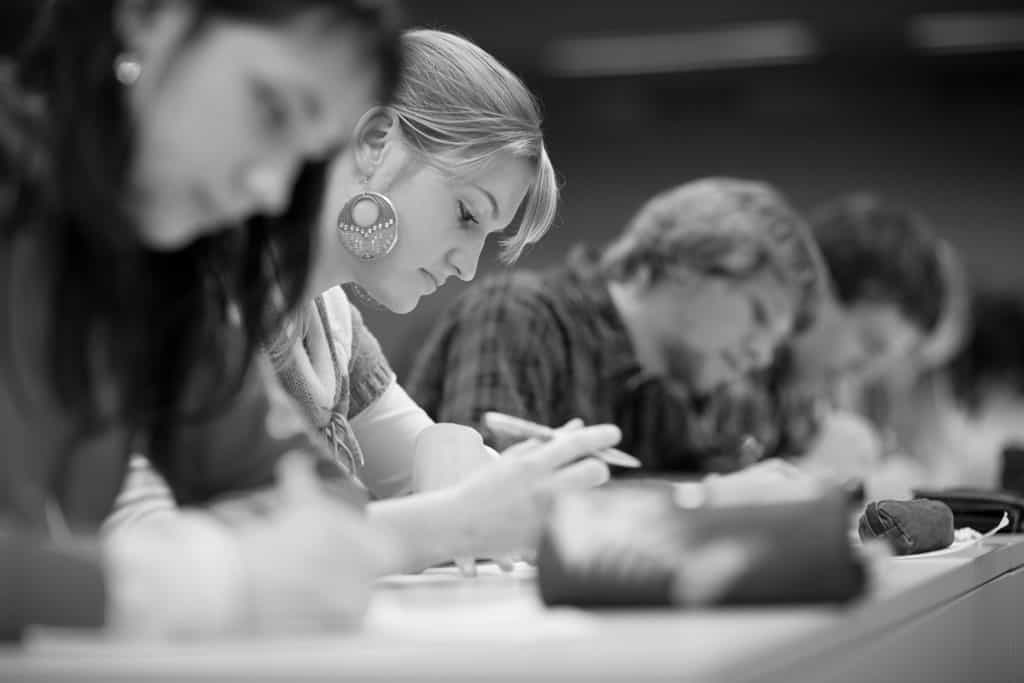 Training
eLearning provides us with new learning technologies that give us unprecedented opportunities to innovate the way we train and support people and where they are when we do that.
Read More »
Training
Prior Learning Assessment or Recognition of Prior Leaning is an assessment only process to help people who have workplace experience and formal and informal training to gain recognised qualifications.
Read More »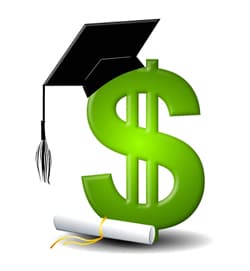 Family Dispute Resolution
Education Finance allows for an investment in your future by acquiring qualifications that lead to improved career opportunities.
Read More »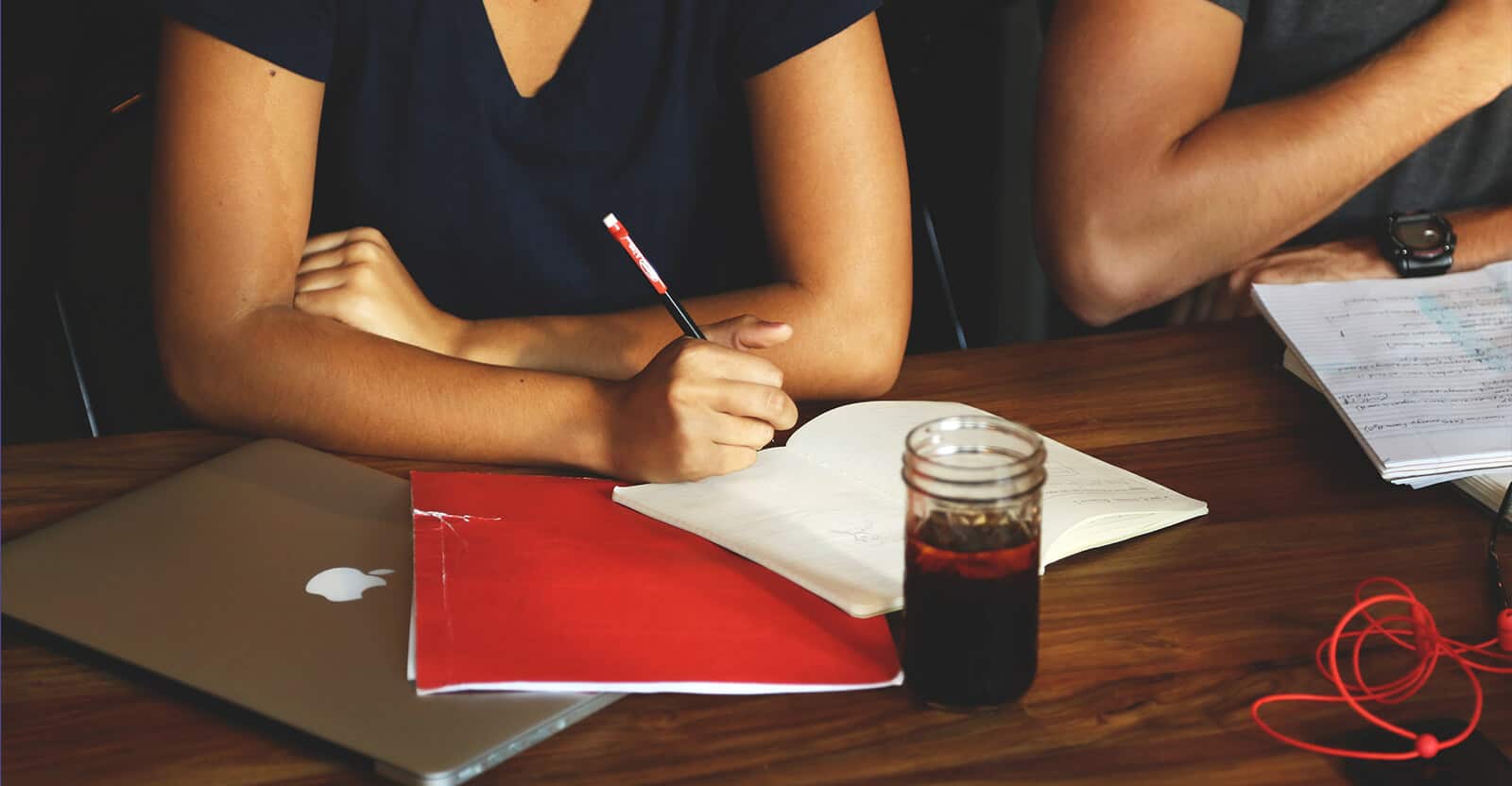 What makes a "good" bottom line?
This checklist might help to review the bottom line not negotiables.
are they clear and well stated and not left open for interpretation?
do they clarify what the family can make plans about and what they can't?
does your preparation process ensure that all key parties have agreed to the bottom line issues?
 do the bottom lines allow the family enough scope to make decisions?
Lastly and most importantly – do they consider the children's needs?
What about Guiding Questions?
Guiding questions provide a way for all child protection concerns and needs to be addressed. They can be used to support the bottom lines being respected or as an alternative to them.
They should be developed before the FGC by the facilitator after their discussion with the case worker and the family members about what is the most important decisions that need to be made.
The questions will guide the development of the family plan.
Families will answer these questions during the family planning time.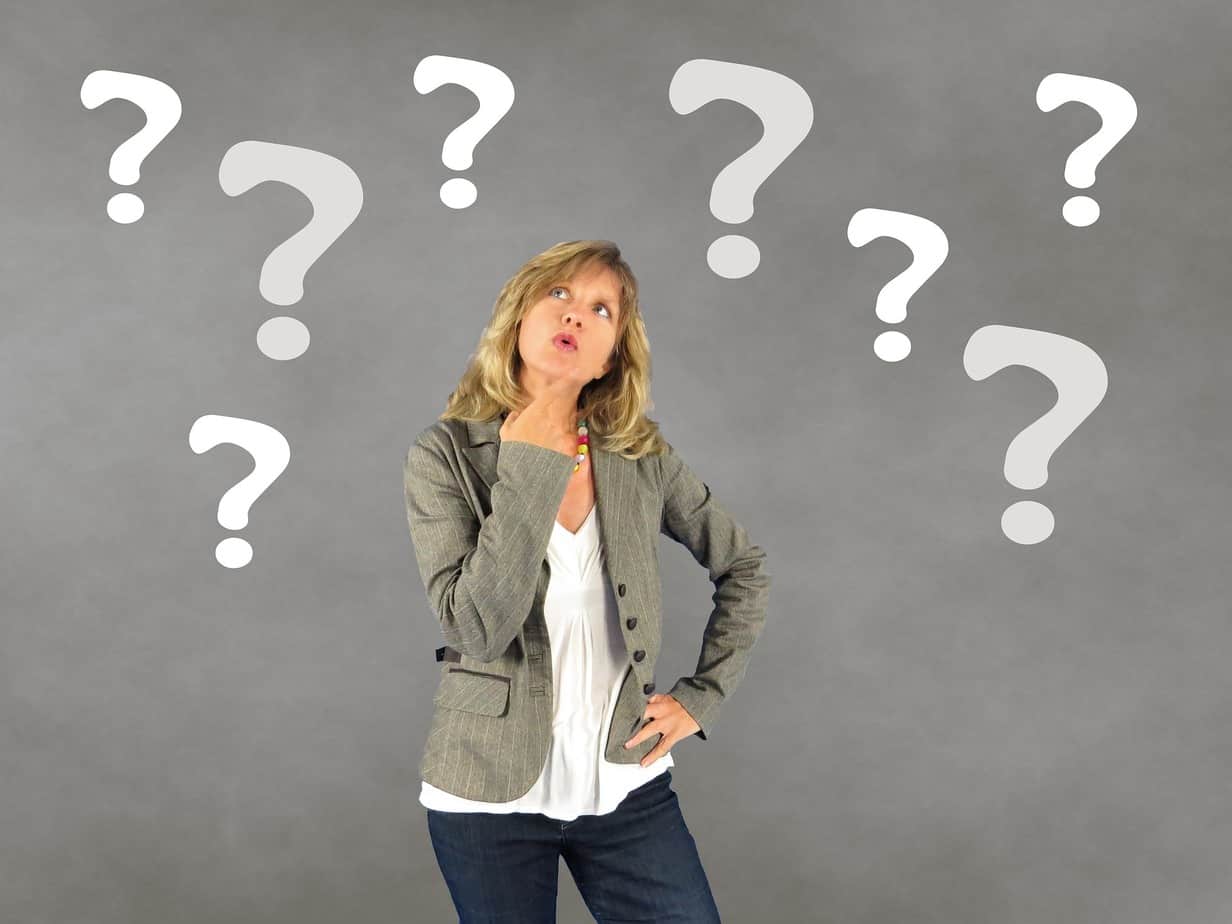 Guidelines for Guiding Questions
When you are developing your list of guiding questions you should keep these points in mind:
Do not use jargon or acronyms – use full words that family members will be able to understand
Use family friendly language – think about how you would receive the question if you were a family member.
Use strength based and future focused language – that means no blame or assumption of inability. Focus family members on what their strengths are and what they can do. Focus them on what the practical actions are that they can take.
Do not have embedded assumptions – ask yourself "what would have to be true for this question to make sense?" that can often identify unconscious bias or assumptions about the family.
Make them very clear – be very clear and specific so that the family doesn't waste time arguing about what the question means or go off on a tangent that will not address the critical needs of the person the conference is focused on.
Use family members names where relevant rather than "the child" or the "mother" the "father" and so on. They know who they are so use their names.
Cover the bottom lines by making sure that the guiding questions cover the bottom lines and child protection concerns.
Be collaborative in creating the guiding questions. Talk about them in your discussions with the referring case worker and the family so that they have a say in the guiding questions.
Provide the guiding questions to the case worker and the family prior to the conference so they can be as prepared as they can be during the conference. Make sure this happens as a priority not as a quick email the night before to tick off the obligation.
Upcoming Events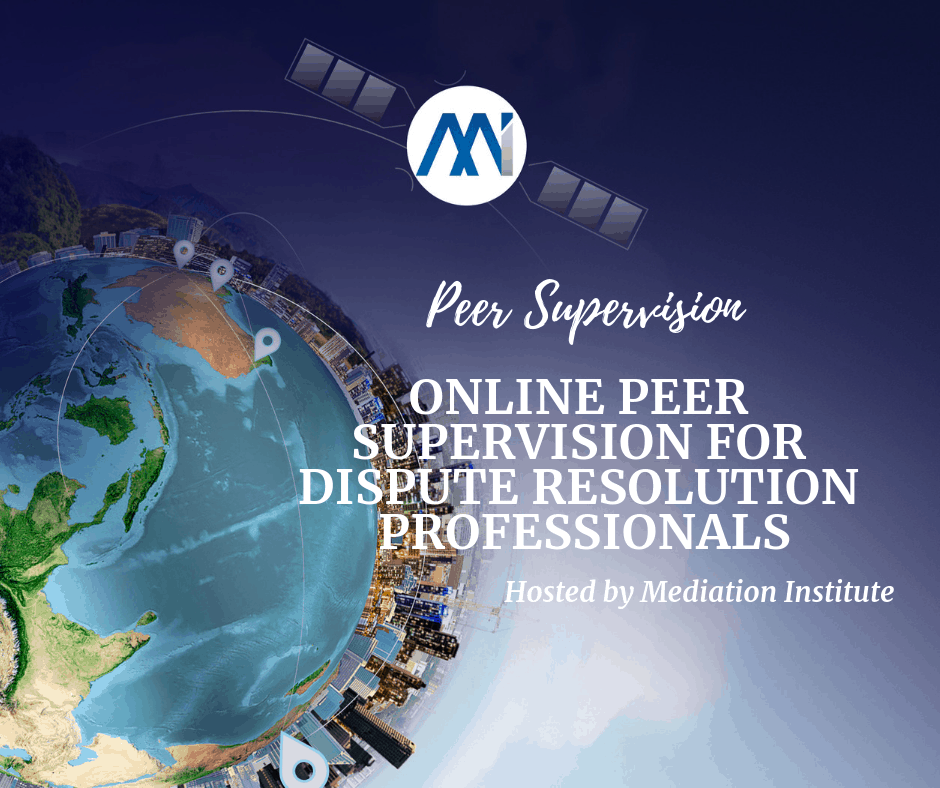 29 January @ 8:00 pm
-
9:00 pm
AEDT
4 February @ 12:00 pm
-
1:00 pm
AEST
5 February @ 11:00 am
-
12:00 pm
AEDT
Looking for Training or Member Support for Family Group Conferencing?
Mediation Institute provides public and in-house training in Family Group Conferencing around Australia.
We also provide membership based support for Family Group Conference Facilitators.