Best Practice for RTOs in Dispute Resolution
Best Practice in RTOs

Mediation Institute provides Independent Dispute Resolution Services to RTO's and other organisations engaged in training and assessment activities for students.
Our focus is on ensuring that RTO's not only achieve compliance in the morass of legislation that surrounds their works but in fact enjoy the benefits of working towards best practice.
A focus on compliance only means that RTO's are in the danger zone between compliance and non-compliance.
A focus on best practice means that RTO's are enjoying the competitive advantage of being ahead of the pack and fully compliant.
Where would you rather be operating?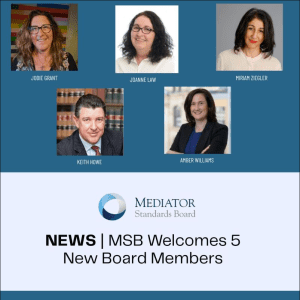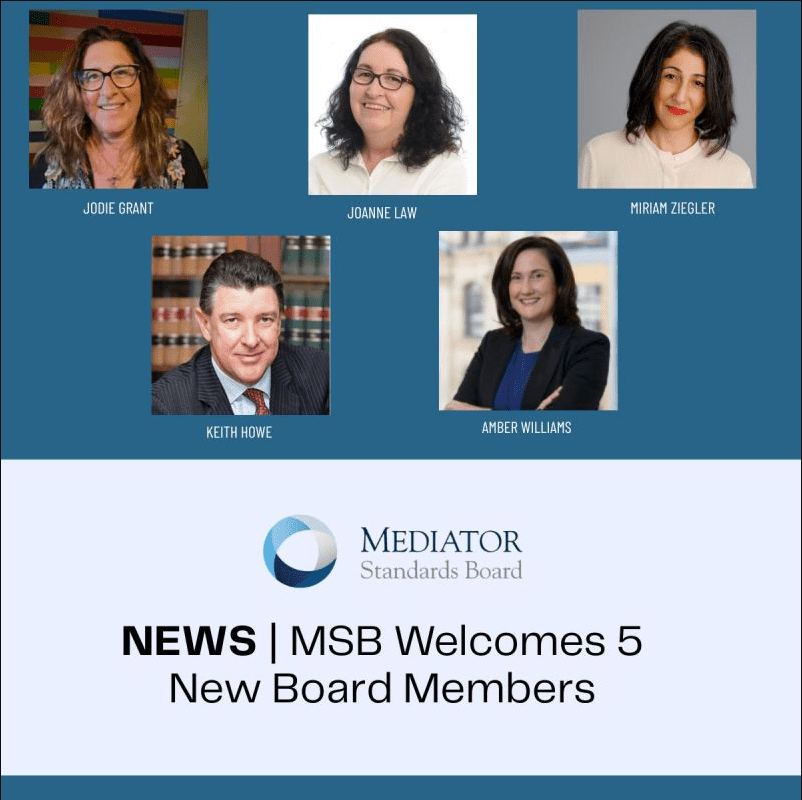 General Information
Mediation Institute Director Joanne Law was invited to join the Mediator Standards Board in November 2022
Read More »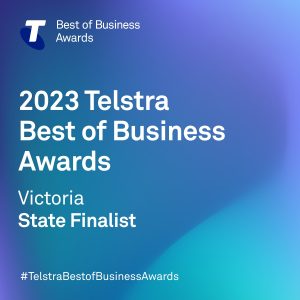 General Information
Mediation Institute are a state finalist in the 2023 Telstra Best of Business Awards in the Accelerating Women Category.
Read More »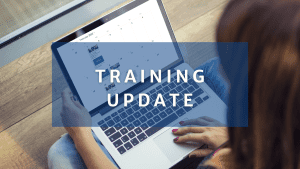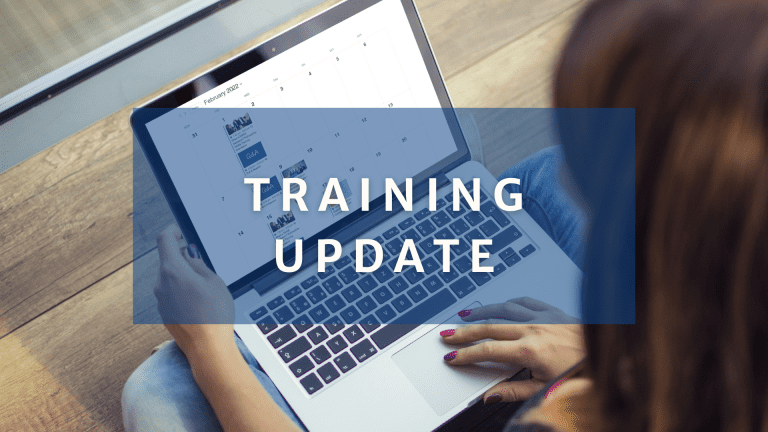 General Information
Monthly training update from Mediation Institute. Recap of this month and looking forward to next month.
Read More »
The advantages of striving for best practice in Dispute Resolution.
Disputes with staff, partners and students identify gaps in your systems and processes if you take a best practice approach to dispute resolution.
If you see disputes as being simply issues with individuals the opportunities to improve are lost and resources are wasted dealing with the same issues with different faces.
A compliant dispute resolution system ticks the boxes but fails to provide the competitive advantage that striving for best practice provides.
All members of Mi Independent Dispute Resolution service get a free review of their internal processes.
What are you waiting for?
Contact Mediation Institute Today!