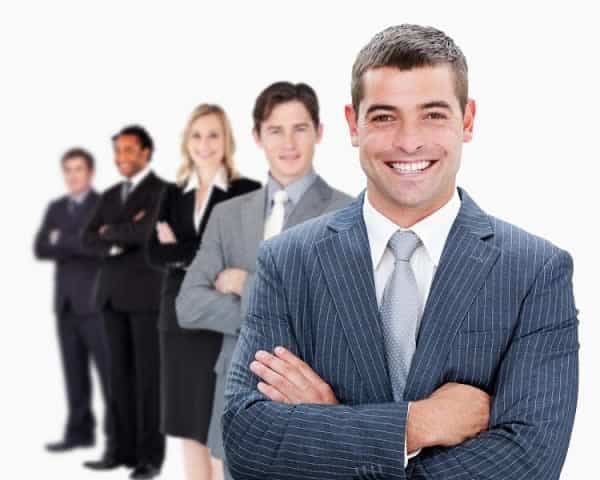 What's involved in Assertiveness Training?
 Our online assertiveness training course is divided into six sections:
Communication processes which looks at the building blocks of communication and how barriers to communication may be preventing you from getting your message across.
Communication styles which will help you to understand the difference between assertiveness and aggression and assertiveness and passive / submissive communication styles. In other words learn how to get your message across without being accused of being a bully or passive aggressive! We really put the business case for assertive communication because we want to sell you on the benefits to you in changing your behaviour if you occasionally slip into aggressive or passive communication strategies.
Assertive communication this section looks at some of the concepts behind effective assertiveness such as the Circle of Concern and Influence, Attribution Theory and Cause and Effect. Sounds dull but understanding these concepts can really help you to be more proactive at work and put you on the front foot when interacting with difficult people.
Learn to be assertive this section will help you to practice assertive behaviours and learn how and when to say no. You will learn new strategies for how you can communicate positive and negative ideas and feelings in an open, honest and direct way.
The other aspects of communication will bring your focus onto the non-verbal language of interpersonal communication, personal space and facial expressions and how they interact with the way your message comes across. There is little benefit in having assertive language and aggressive or submissive body language. Our actions always speak louder than our words.
Negotiation this section of the course looks more deeply at conflict and negotiation skills so that you can plan your negotiations, respond to negotiation ploys from others and learn how to be an effective negotiator. This includes knowing when and how to make concessions and how to make sure that all parties have the same understanding about what has been agreed.
During the course you will be presented with review questions, scenario questions and encouraged to self-reflect.
Signup to our Newsletter today
Keep up to date with Mediation Institute courses, programs and webinars. Sign up for our weekly newsletter today.