Overview
Angela is an experienced Family Group Conference Facilitator and Nationally Accredited Mediator (NMAS Mediator) located in the Coffs Harbour region of New South Wales.
Would you like to work with Angela?
Use the form below to email her.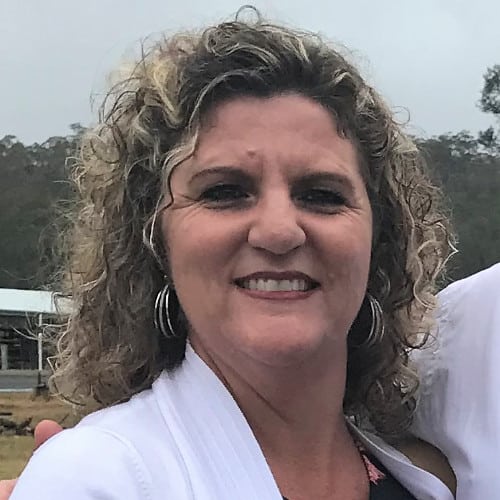 Qualifications
NMAS Accredited Mediator
Advanced Diploma of Systemic Therapy – Family Group Conferencing
Cert IV in Project Management
Cert IV in Frontline Management Person Centred and Inclusive Practice
Diploma of Systemic Couselling Skills – Effective Group Leadership
More about Angela
I have had 28 years of industry experience working across both Government & the non-government sector sector leading best practice in complex casework in Disability, Family & Community Services.
I am also an NMAS Nationally accredited Mediator & Family Group Conference facilitator working with complex scenario's to negotiate sustainable agreements for children & adults.
I have led a number of State-wide projects leading to Innovation & significant reform in the sector for children & young people with complex disabilities, in project management roles advocating for change & recognition of the strengths within extended family networks.
I am very passionate about quality practice development within agencies & supporting individuals, families & staff to think creatively & use the resources they have to develop confidence, self-determination & skills to explore all opportunities to improve their lives.